June opens up with a weekend full of fun events. Kick off Pride Month with events for every age at Park Circle Pride.
Keep the festive spirit going with the second weekend of Piccolo Spoleto, offering performances ranging from playful to introspective.
We've picked just a few highlights for you to check out.
'dot'
Sometimes a little laughter helps us consider difficult times, as in Colman Domingo's "Dot," presented by Art Forms & Theater Concepts and directed by Miriam Crawford Grant for Piccolo Spoleto. Dotty, the matriarch of a West Philadelphia family, is losing her memory. At a holiday gathering her children, all a bit eccentric in their own ways, argue over how to care for her and themselves in this heartfelt comedy-drama.
Performances will be held at various times June 2-12 at Queen Street Playhouse in downtown Charleston. Tickets are $30. To see the full schedule and reserve seats, visit bit.ly/3NJitwW
Dance 'Connections'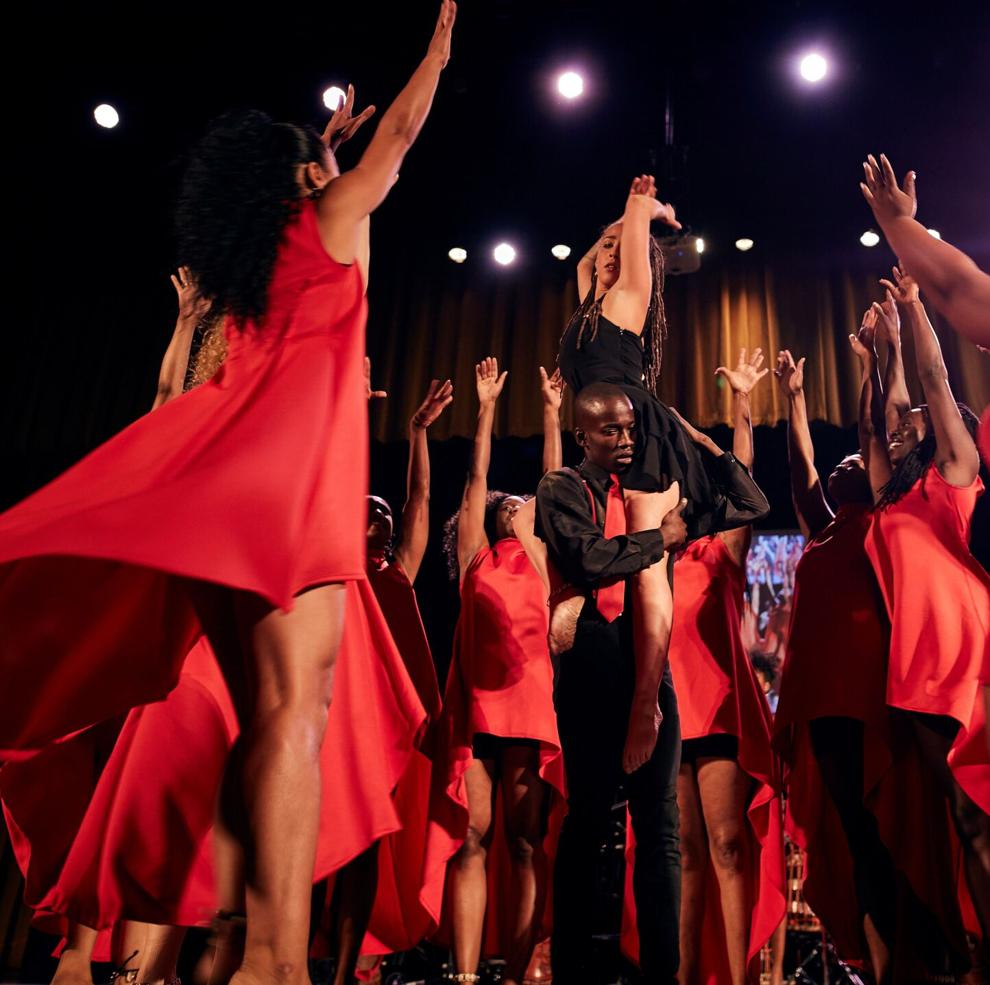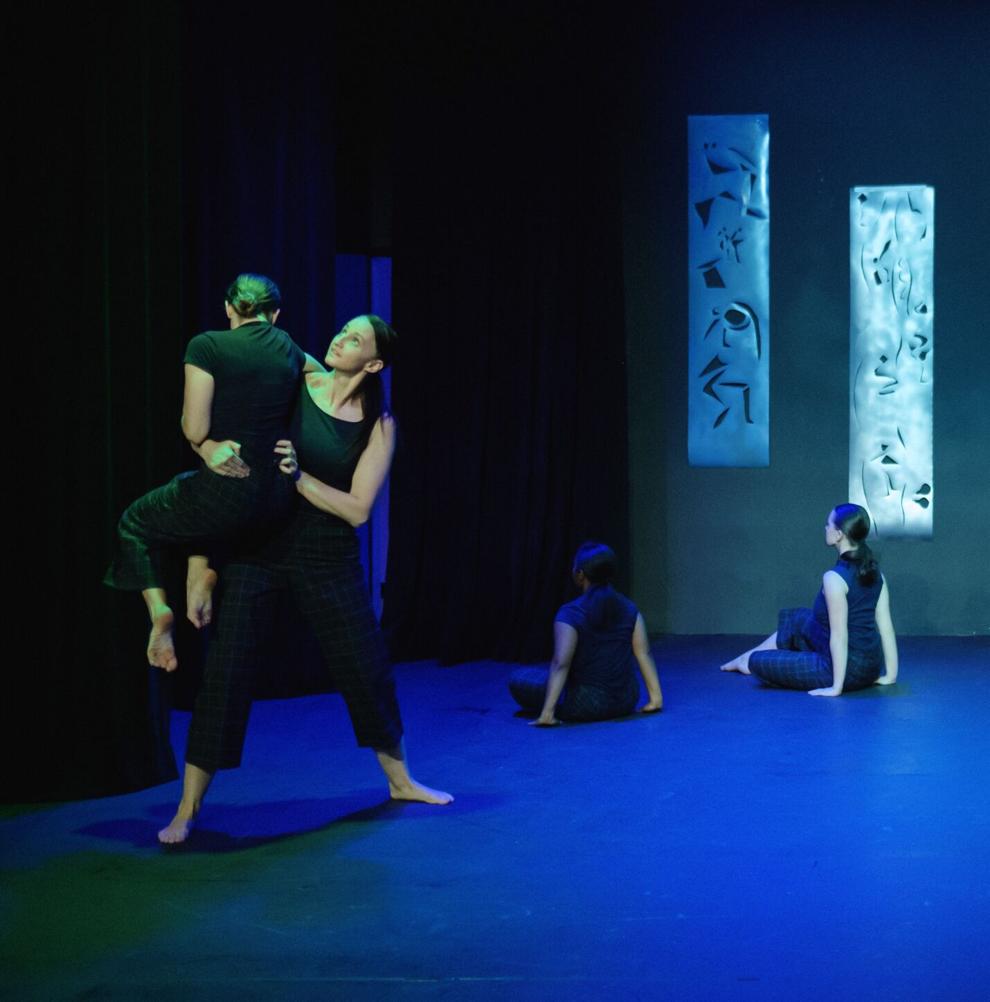 Wear your dancing shoes to this free dance showcase, because audience participation is encouraged. Two dance companies will join together to perform pieces from their repertories and offer a lecture on dance performance. Harambee Dance Company, based in New York, blends traditional and modern styles inspired by the African Diaspora. Annex Dance Company, based in Charleston, strives to make professional modern dance and education accessible.
This Piccolo Spoleto event is free, and no reservations are needed. It will be held at 1 pm June 3 at the James Island Arts & Cultural Center. For more info visit bit.ly/392NRb3
'You Might As Well Live'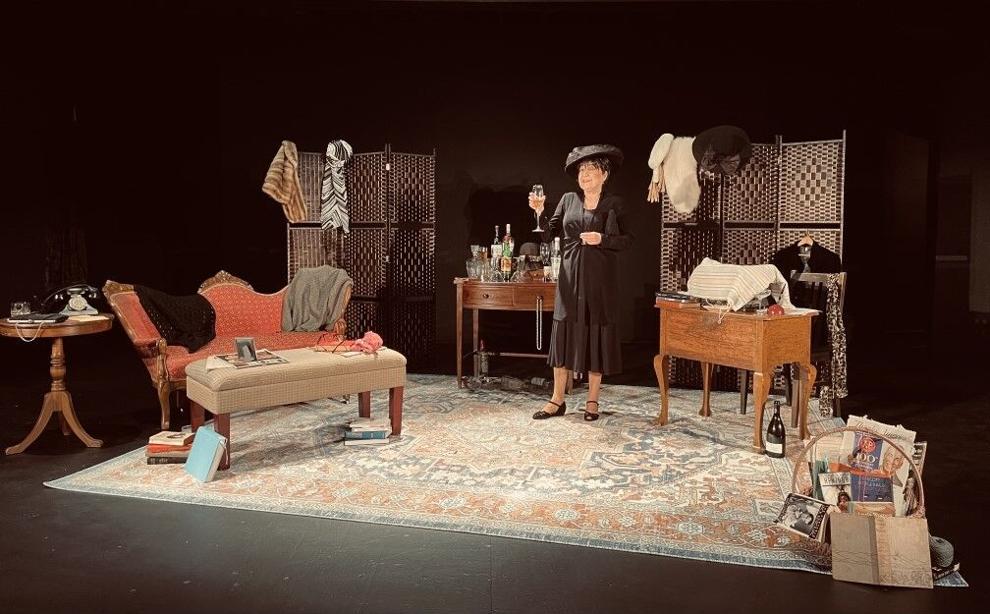 Dorothy Parker fought for recognition in the male-dominated world of the New York literary scene in the 1930s, rising to fame for a sharp wit that she begrudged herself. In this one-woman show for Piccolo Spoleto, Parker reminisces on her life and legacy on the eve of her death.
Performances will be held at 7:30 pm on June 4 and 3 pm June 5 at Threshold Repertory Theatre, 84½ Society St. in downtown Charleston. Tickets are $25, available at bit.ly/3LZbbEj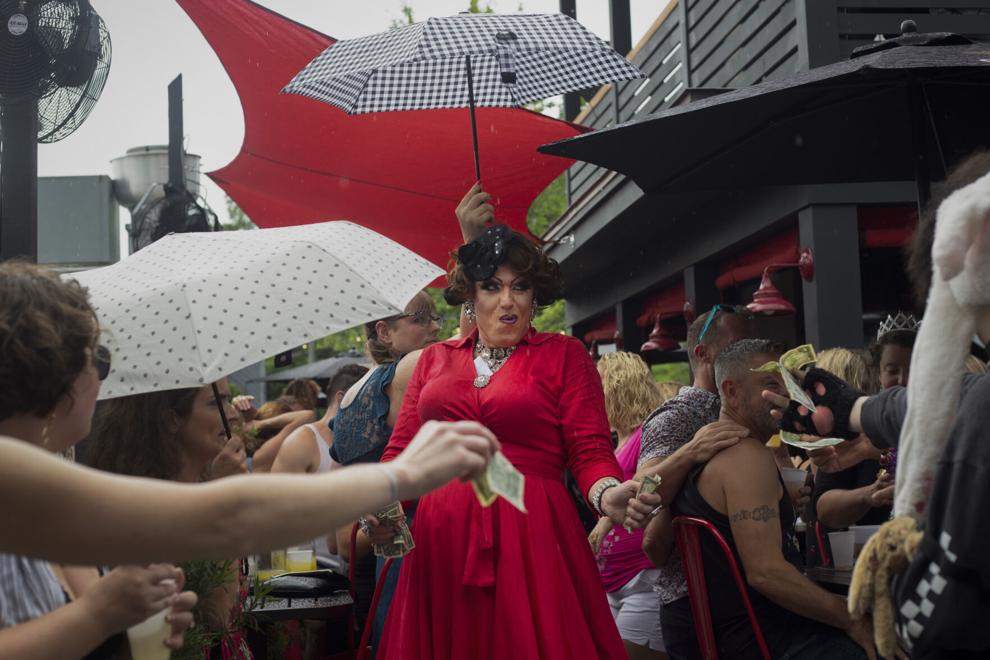 Charleston Queer Adult Prom
Earth got you down? Blast off to Outer Space with the fourth annual Charleston Queer Adult Prom. This year's theme is A Garden in Outer Space. Attendees can wear their formal best or just jeans and a nice T-shirt. The event is 18+ to party, 21+ to drink and open to everyone. DJ Crystal Guysir will provide the music and Patti O'Furniture will host.
The party starts at 7 pm June 4 at Firefly Distillery in North Charleston. Tickets are $35 and proceeds support We Are Family's year-round programming. For more info, visit waf.org/chsqueerprom
Romp in the Swamp
Soul singer Wanda Johnson will perform at the scenic Bowens Island Restaurant. Opening for her will be Big Daddy Cade's BB King tribute band and Charleston's own Cotton Blue. Have a bite to eat while you hear some of the best soul and R&B in the Carolinas.
The show starts at 4 pm June 5 at Bowens Island Restaurant. Tickets are $30. To purchase visit bit.ly/3GsCaHb
'Rocky Horror Picture Show'
Calling all creatures of the night. Itinerant Literate Books along with Charleston's Absent Friends will host a showing of "Rocky Horror Picture Show" with a shadow cast. If you've never been, a shadow cast means actors will perform live while the movie plays along behind them. Dress up for a chance to win the costume contest or enter to win a pride raffle basket with lots of fun prizes.
You won't need to do the Time Warp, just take a jump to the left and step to the right at 8 pm June 4 and head to Itinerant Literate Book Store in Park Circle. General admission tickets are $15 and VIP tickets are $25.
To purchase tickets or for more information visit bit.ly/3M3hsi0
Queer Youth Fest
LGBTQ youth and allies can celebrate Park Circle Pride at an all-day festival just for them. Participants can play games, visit crafting stations and browse the Closet Case Thrift Store pop-up shop throughout the day. There will also be a schedule of activities such as yoga, an improv class and talent show. Parents and guardians can hang out in the ParentSpace Lounge during the event.
Queer Youth Fest takes place from noon to 5 pm June 5 in Park Circle. It's free to attend, and food and drink will be provided. Participants will check in at Condon Family Law at 4840 Chateau Ave. Registration is required. For more info, visit waf.org/queer-youth-fest
Reach Tallie and Laura at 843-937-5581