Qantas is looking to burn through many more of its customer's frequent flyer miles as the airline considers more 'points plane' flights. These are very popular for the airline's most loyal, as they can snap up seats on these particular flights at a fraction of what it may usually cost in cash.
What's a points plane?
The airline has announced that they plan to offer over five million reward seats in 2023 using Qantas points. However, a points plane is even more unique, as it somewhat guarantees the member can book that flight as long as available seats are using their rewards, versus the usual small selection of reward seats on regularly scheduled flights. Usually, the cost can be triple the number of points versus when booked during the airline's promo.
Photo by James D. Morgan/Getty Images
Qantas offers their points plane flights as a 'Classic Flight Reward' Seat and presents it at the lowest reward rate, which means that the flights are scooped up for a fraction of what they usually could cost. With travel demand booming, availability is sometimes scarce, especially for travelers to book using their points. Qantas's Loyalty CEO Olivia Worth commented:
"We continue to see incredibly strong demand across domestic and international travel as frequent flyers use the Qantas Points they have saved during the pandemic to book reward seats in record numbers."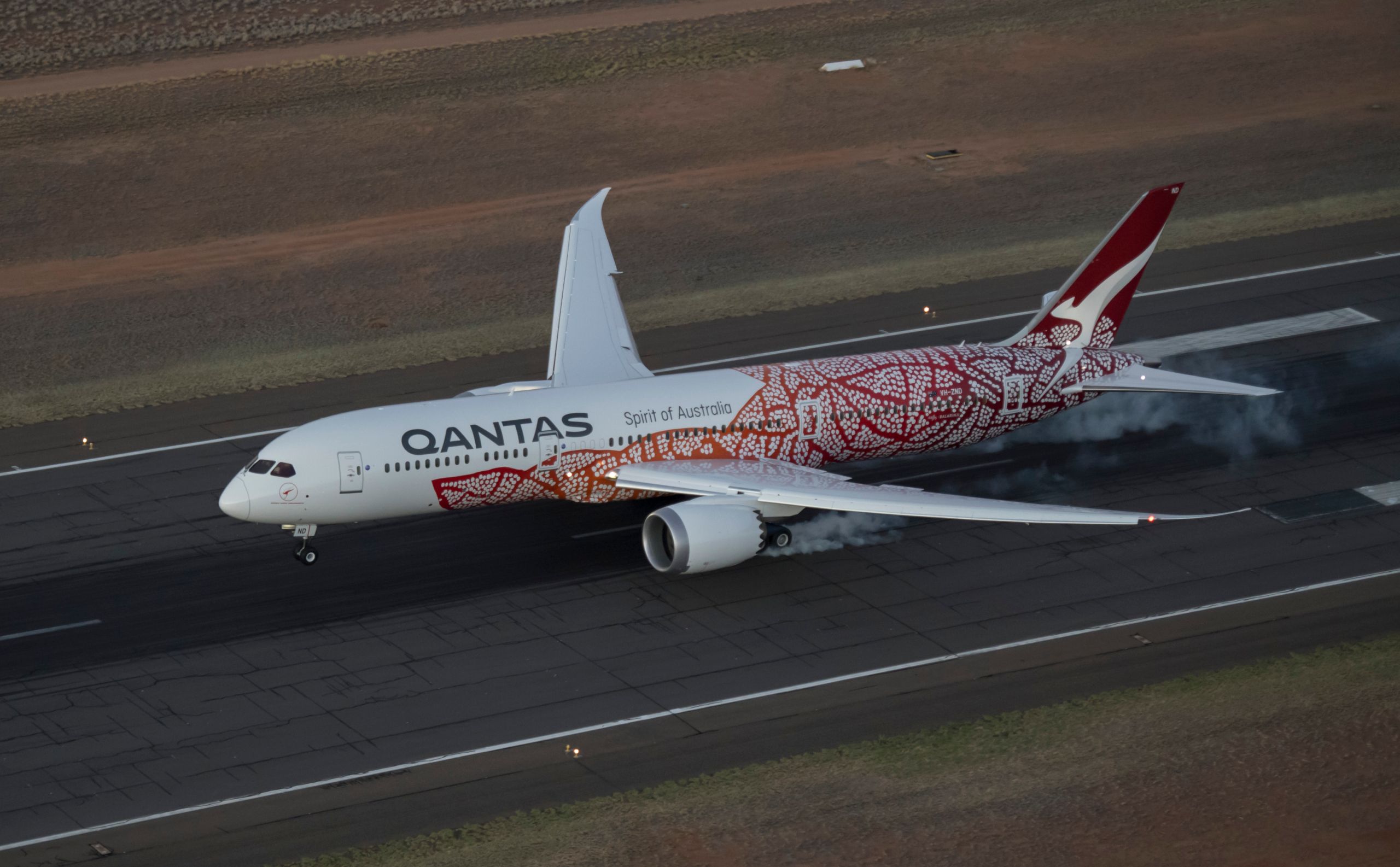 Photo by James D. Morgan/Getty Images
Where could the points planes be headed?
Where the points plane flights are to and from is anyone's guess just yet. Earlier this year, members took off on over 100 'points plane' flights to sunny New Caledonia. Qantas members that earn their miles through a range of reward incentives continue to redeem their points on points as the preferred method of redemption. Olivia Worth further commented on the opportunities for members looking to score a free trip using their Qantas points:
"There are still millions of reward seats available across domestic and international routes for the next year on Qantas, Jetstar and our partner airlines"
A recent point's promo with Qantas had a staggering 1.2 billion points redeemed across two days in August, as the airline looked to reward its most loyal with travel across its network for a bargain of its points value. The airline's points plane promotion spanned 48 hours and 1,700 flights across 30 domestic routes. Qantas has also operated its points plane to exotic destinations such as New Zealand, Hong Kong, and Japan.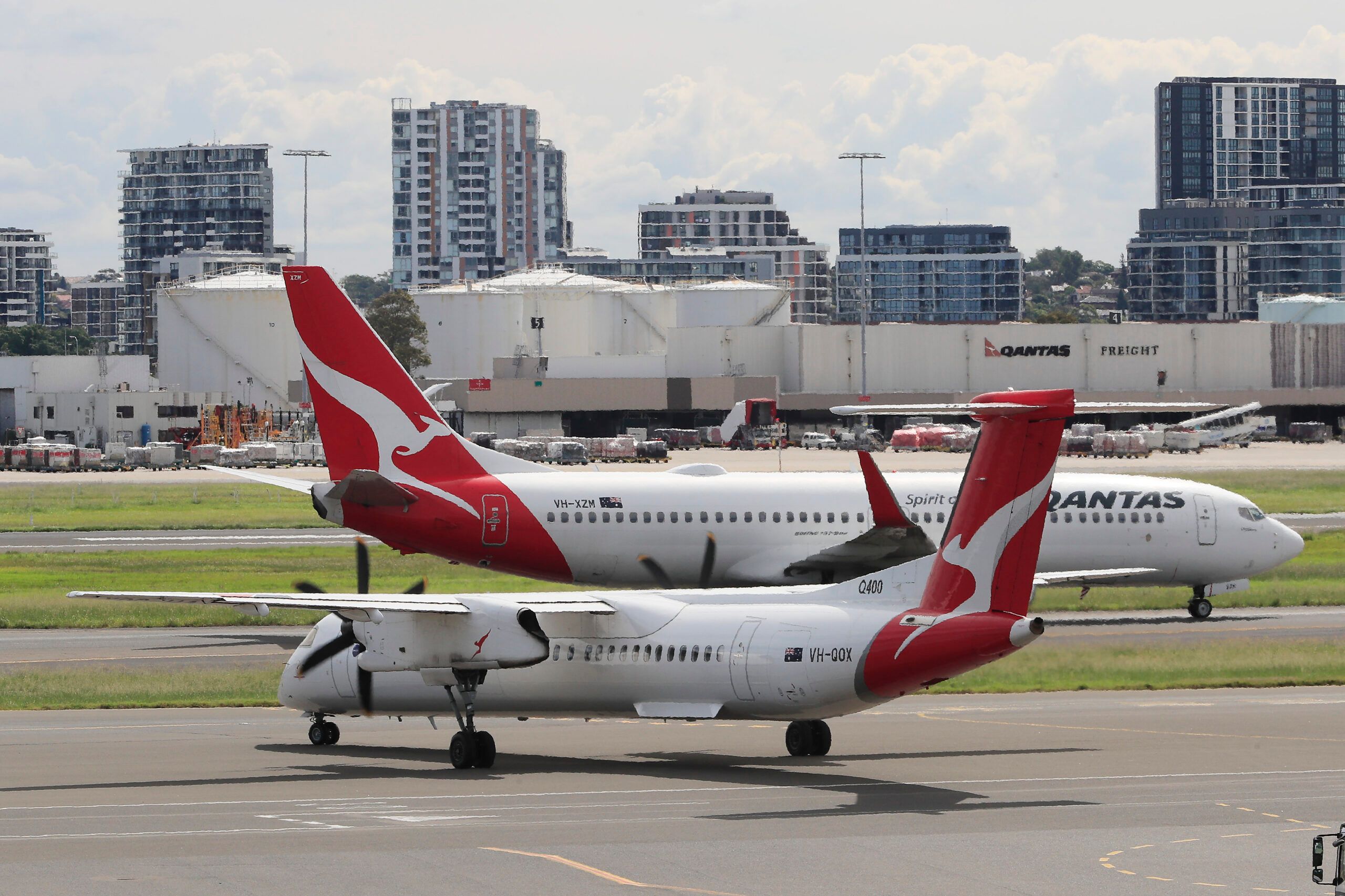 Photo: Getty Images
On the announcement of Japan opening its border to international travelers, an October promo enticed travelers to book a trip to Japan. This was part of the 100,000 seats available for redemption. Qantas plans to operate two points planes, heading between Sydney Kingsford Smith Airport (SYD) and Tokyo Haneda Airport (HND) on May 10, 2023.
This is in addition to its regular services that include Qantas-operated flights from Sydney, Melbourne, and Brisbane to Tokyo Haneda (HND), plus low-cost Jetstar services between Gold Coast and Tokyo (Narita), Cairns and Tokyo (Narita), Cairns and Osaka (Kansai).
Have you traveled on a Qantas points plane flight before?
Sources: Executive Traveller, Traveller.com.au
Qantas

IATA/ICAO Code:

QF/QFA

Airline Type:

Full Service Carrier

Hub(s):

Brisbane Airport, Melbourne Airport, Sydney Kingsford Smith Airport

Year Founded:

1920

Alliances:

oneworld

CEO:

Alan Joyce

Country:

Australia