Airlines that canceled dozens of flights at Charleston International are taking steps to accommodate travelers whose flight plans were disrupted this week by Hurricane Ian.
The runways, which were closed Sept. 29 as high winds picked up, are expected to reopen at South Carolina's busiest airport at 6 am on Oct. 1.
Most major carriers at CHS have announced contingency plans.
United Airlines said it will issue travel waivers for passengers who bought tickets by Sept. 27 and were traveling between Sept. 28 and Oct. 3 for affected South Carolina airports, including Charleston, Columbia, Greenville-Spartanburg, Savannah / Hilton Head and Myrtle Beach.
The Chicago-based carrier said the waiver allows for travelers to book another flight by Oct. 10 for travel within one year of the ticket purchase date. The change-of-flight fee and any difference in fare will be waived for covered United flights as long as travel is rescheduled in the originally ticketed cabin for any fare class and between the same cities as originally ticketed.
For wholly rescheduled travel for a change in departure or destination city, United will waive the change fee, but a difference in fare may apply.
Delta Air Lines said it expanded its "fare difference waiver" to include more destinations in Georgia and South Carolina as Ian churned north from the west coast of Florida. The waiver is effective Sept. 25-30.
"With this, the fare difference for customers will be waived when rebooked travel occurs on or before Oct. 6, 2022, in the same cabin of service as originally booked," the Atlanta-based carrier said on its website.
Southwest Airlines said on its website that affected passengers can rebook in the original class of service or travel standby within 14 days of their original date of travel between the original city-pairs without paying any additional charge.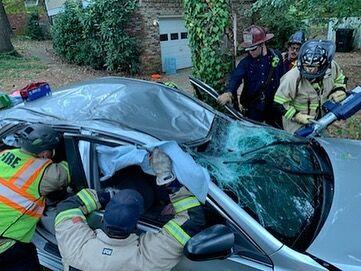 Southwest travelers also can request a refund for an unused ticket, according to the Dallas-based carrier's website.
American Airlines will waive change fees for canceled flights if the ticket was bought by Sept. 28 for scheduled travel between Sept. 28 and Oct. 3 from or to the original destination in the same cabin. Changes must be made by Oct. 3 for travel by Oct. 10. Flights can be changed but must be taken within one year. A difference in doing may apply.
JetBlue Airways will waive change or cancellation fees for those traveling Sept. 30-Oct. 3 for tickets bought by Sept. 28. Flight changes must be made by Oct. 8.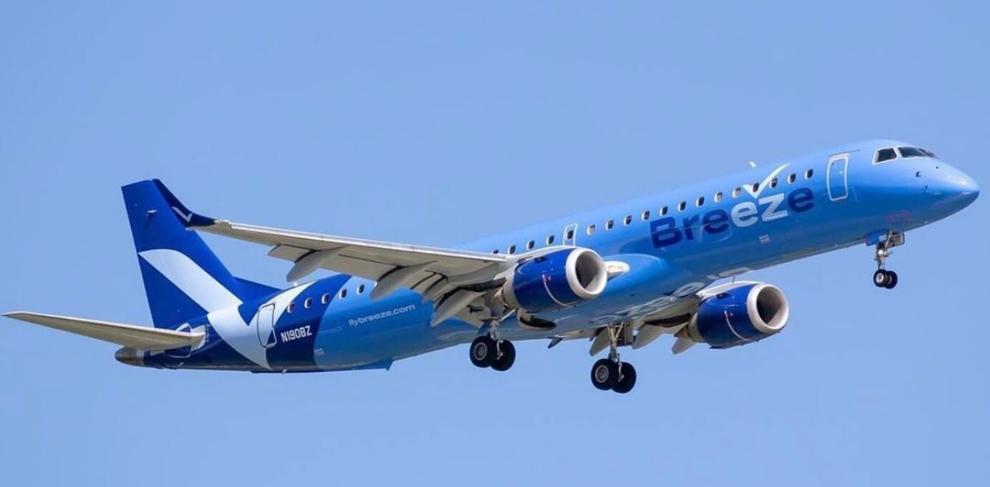 A Breeze Airways spokesman said the Utah-based carrier does not charge change or cancellation fees.
Travelers should check with individual airlines for the latest information on cancellations and flight resumptions.