Past Issues
Posted by The Hippo Press
Donuts Road Trip! Whether you're craving a cider donut at your local farm stand this fall, or you're on a mission to find the wackiest doughnut flavor around, we set out to find all of the spots in southern New Hampshire where you can get handcrafted donuts at their most fresh.
Also on the cover Hannah Turtle gives you all of the details on "Gee's Bend Quilts," the newest exhibit on display now at Manchester's Currier Museum of Art (page 14). Hippo cocktail columnist John Fladd discovers how several different gin brands produce variations on the classic gin and tonic (page 30). After a two-year pandemic pause, the Exeter UFO Festival is back to celebrate the 57th anniversary of the "Exeter Incident" (page 17).
Fall Harvest!
Check out the annual Great New Hampshire Harvest Tour map, featured on pages 22 and 23 of this week's paper.
I had breakfast this morning with a fascinating person. She is an architectural historian who has studied Notre Dame cathedral …
Read More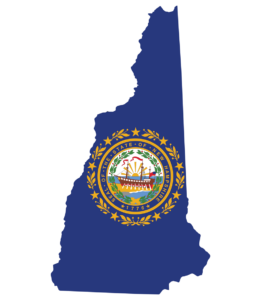 More defense attorneys To address the state's shortage of public defenders, the New Hampshire Supreme Court has issued an order …
Read More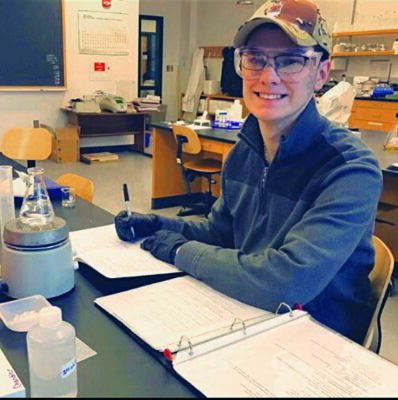 Going to college and getting involved Plymouth State University student Joshua Chandler of Laconia has been named Stay Work Play …
Read More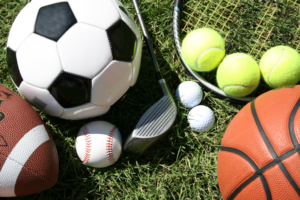 It's been a crappy sports summer, hasn't it? Even with the Celtics season lasting until June. That's because with Boston …
Read More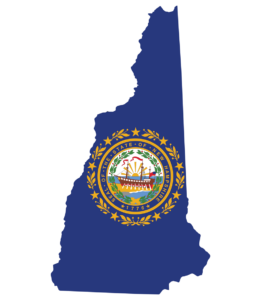 "Not today, milfoil!" Many of New Hampshire's most popular lakes have been kept safe from invasive species this summer thanks …
Read More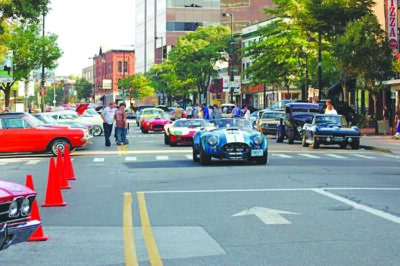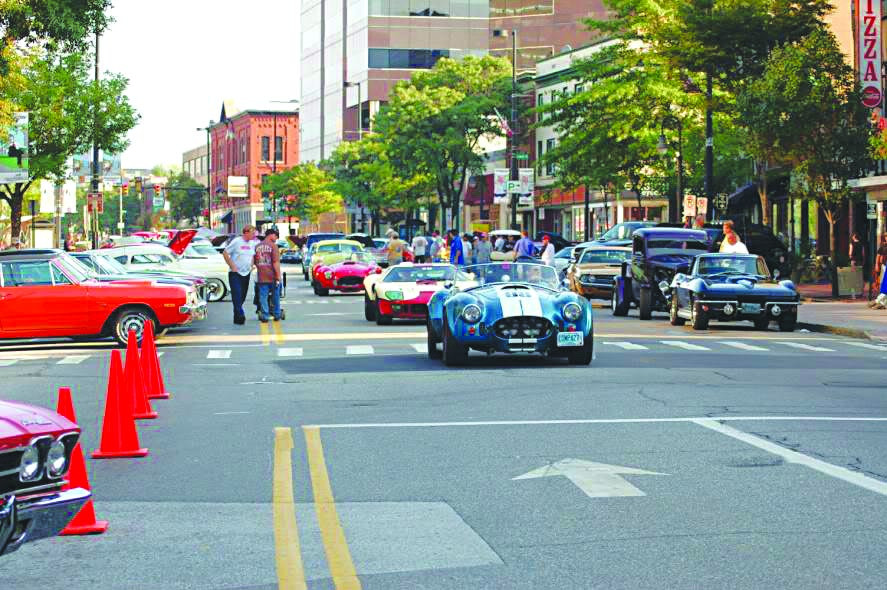 Big Events September 1, 2022 and beyond Thursday, Sept. 1 Spend the holiday weekend cheering on the Fisher Cats at …
Read More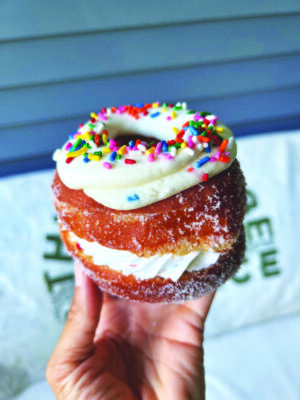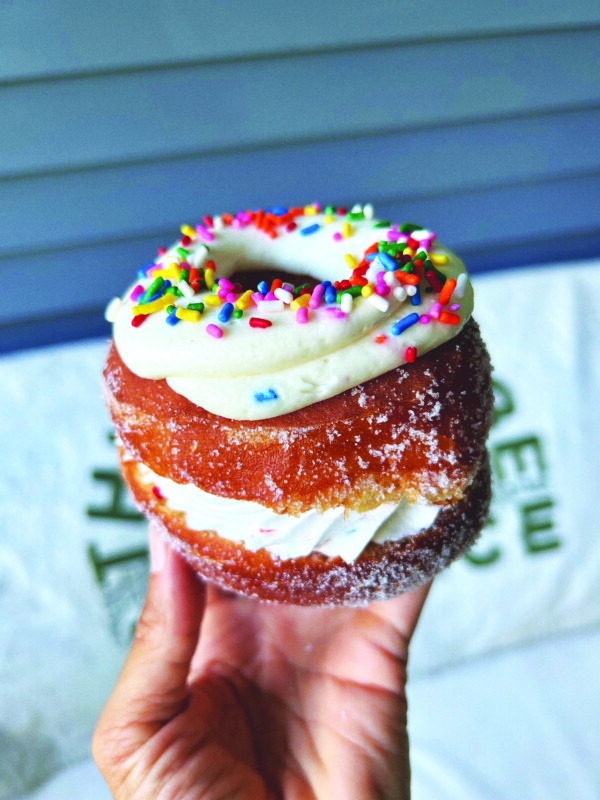 Where to get glazed, sugared and freshly made deliciousness By Matt Ingersoll, Katelyn Sahagian and Hannah Turtle listings@hippopress.com Mmm, donuts …
Read More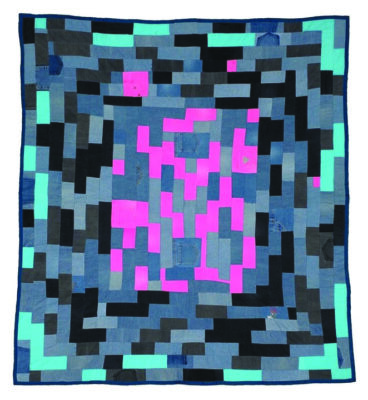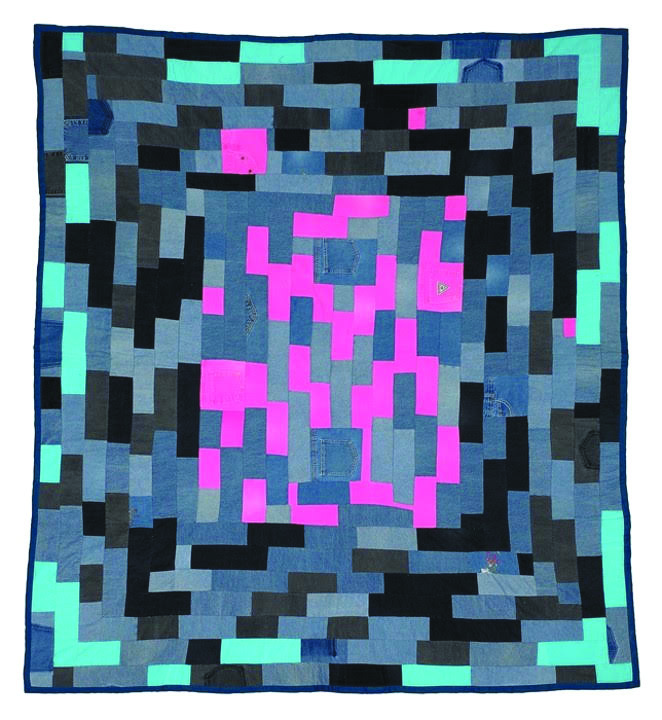 Gee's Bend exhibit brings visionary art By Hannah Turtle hturtle@hippopress.com The newest exhibition on display at Manchester's Currier Museum of …
Read More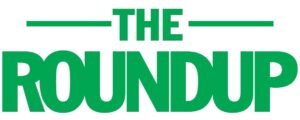 The latest from NH's theater, arts and literary communities • New season of performances and speakers: The Walker Lecture Series, …
Read More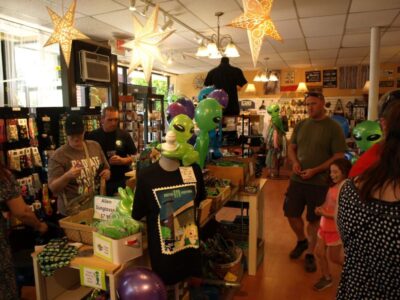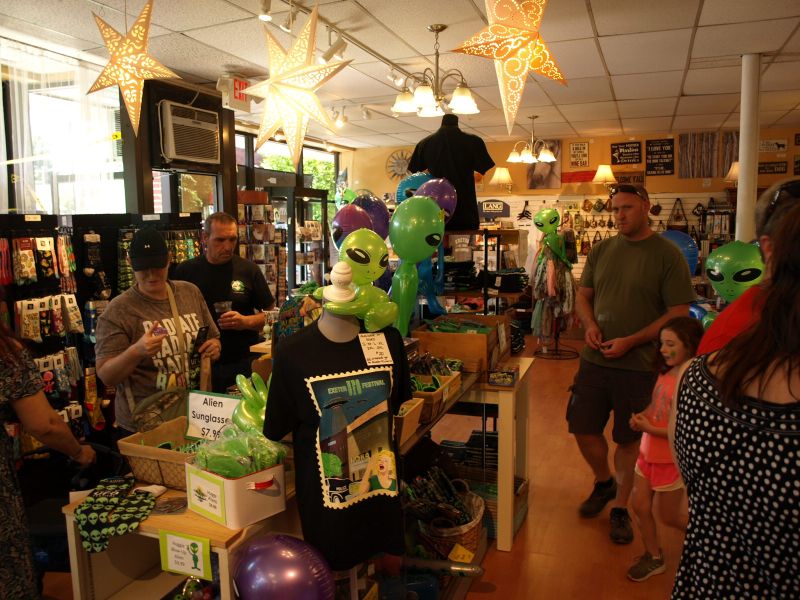 The Exeter UFO Festival is back to celebrate the 57th anniversary of the Exeter incident By Katelyn Sahagian ksahagian@hippopress.com Whether …
Read More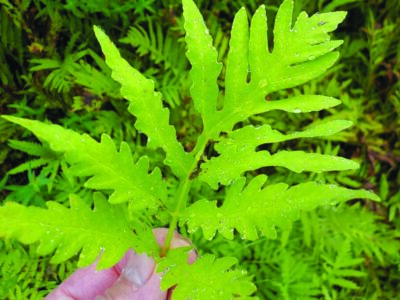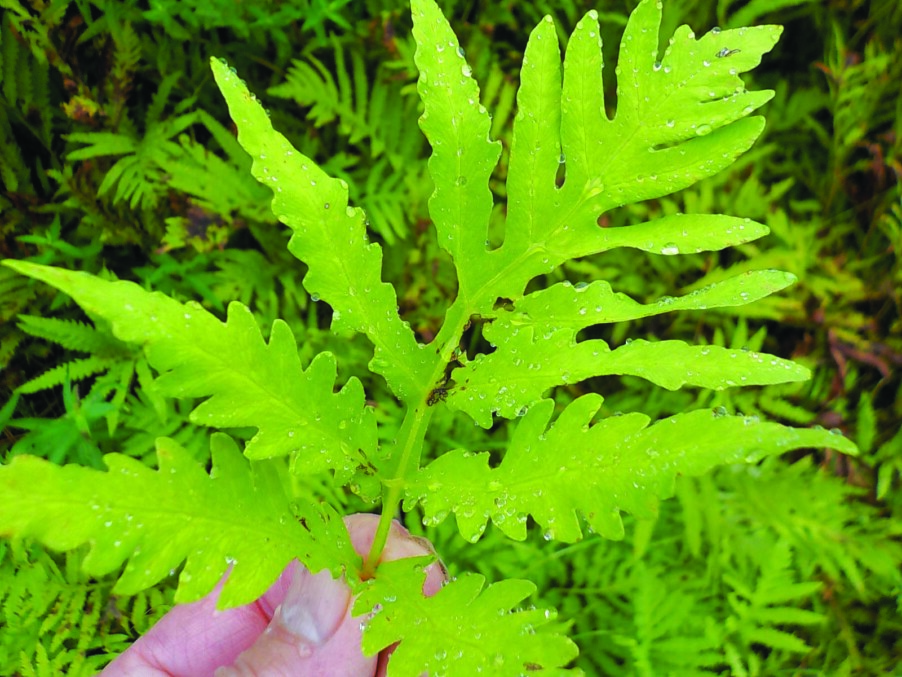 Sensitive fern, interrupted fern, ostrich fern — take your pick Many gardeners who focus on flowers and flowering shrubs are …
Read More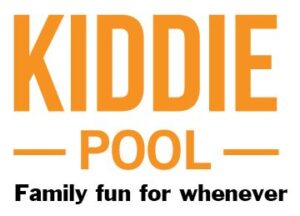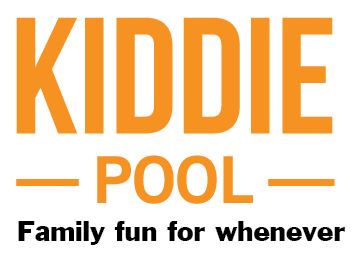 Family fun for the weekend Movie night • The final Movies in the Park from Merrimack's Parks & Recreation takes …
Read More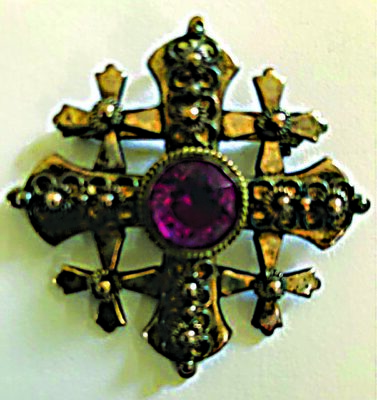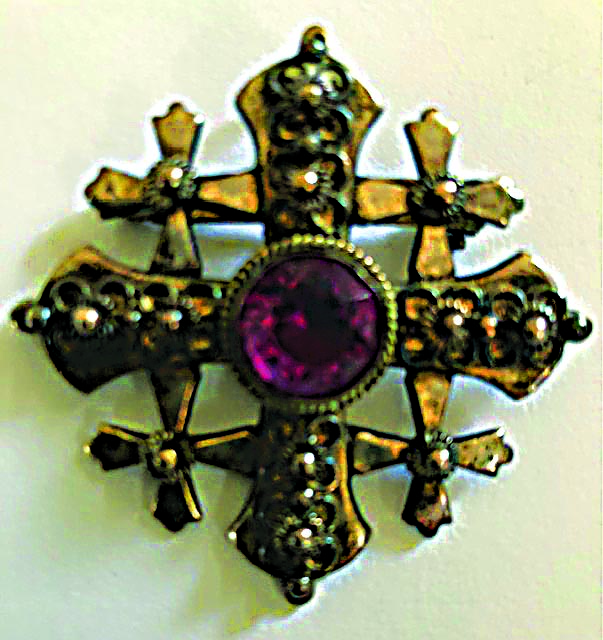 Dear Donna, Can you give me any information on the necklace/pin? It's marked Jerusalem 900 on the back. Thanks. Betty…
Read More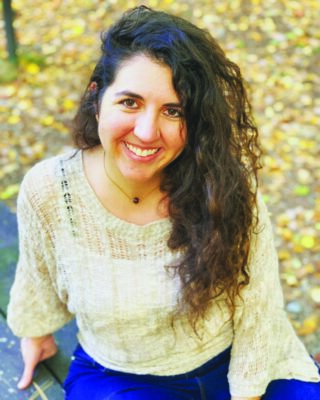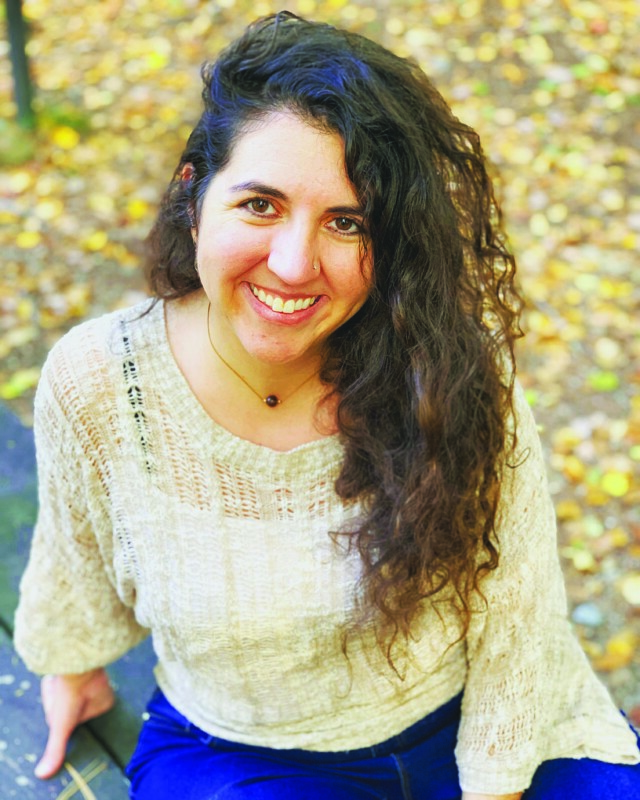 Dancer, choreographer and dance instructor Kristen Walden is a dancer, choreographer and dance instructor at Ankara Rose World Dance studio …
Read More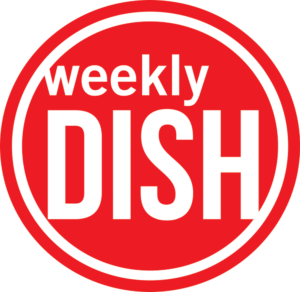 News from the local food scene • Get your Greek feast: Join Holy Trinity Greek Orthodox Church (68 N. State …
Read More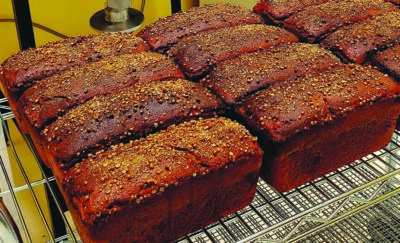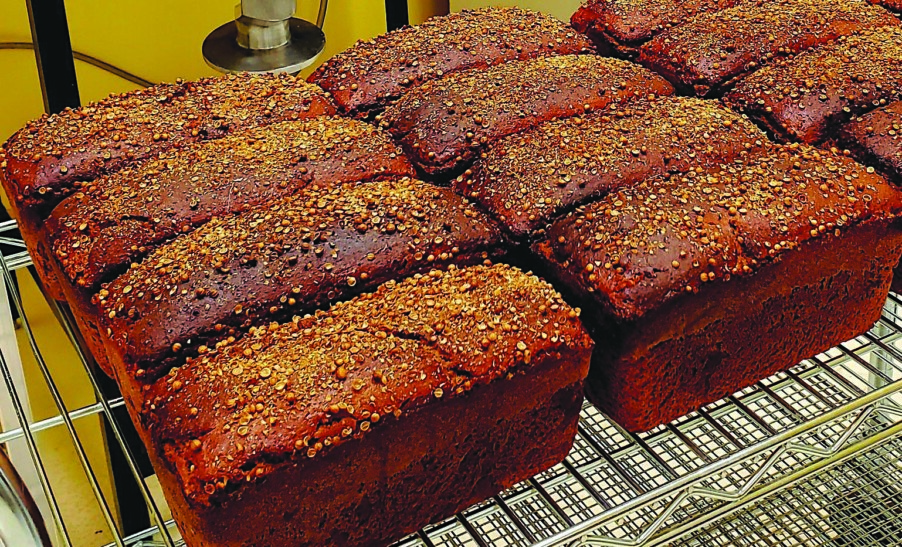 Bread Maker now open in Salem Andrey Bredstein found success in New Hampshire with his Russian baking business, Hidden Berry …
Read More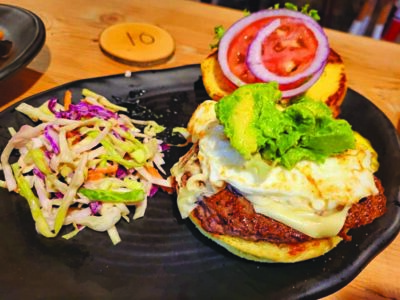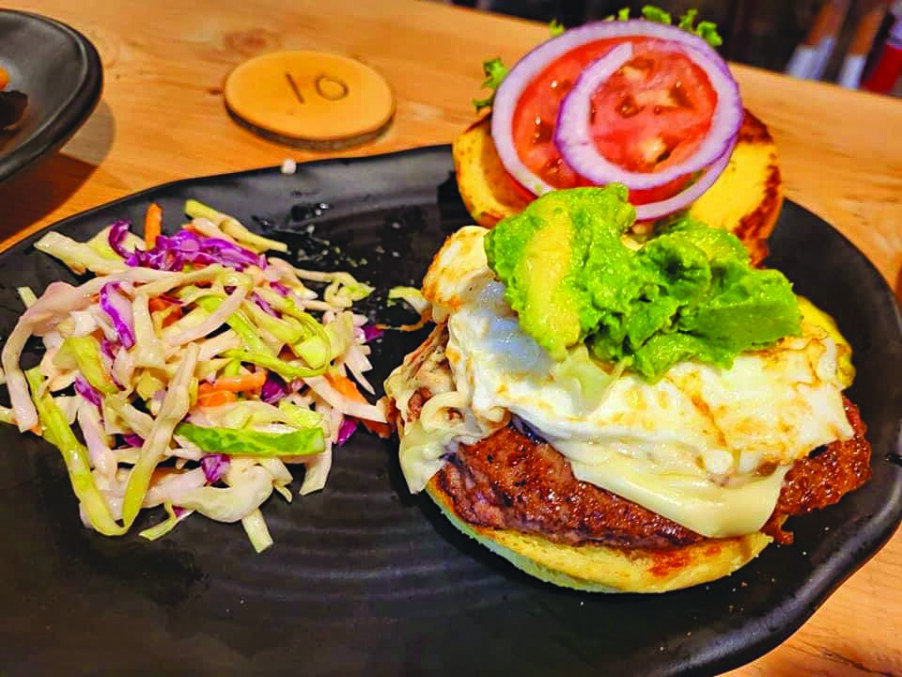 Woods Grille opens in Northwood When The Stand Cafe closed its doors in Northwood earlier this year so its owners …
Read More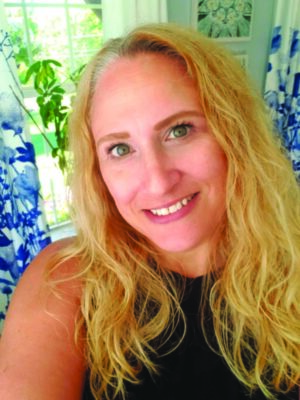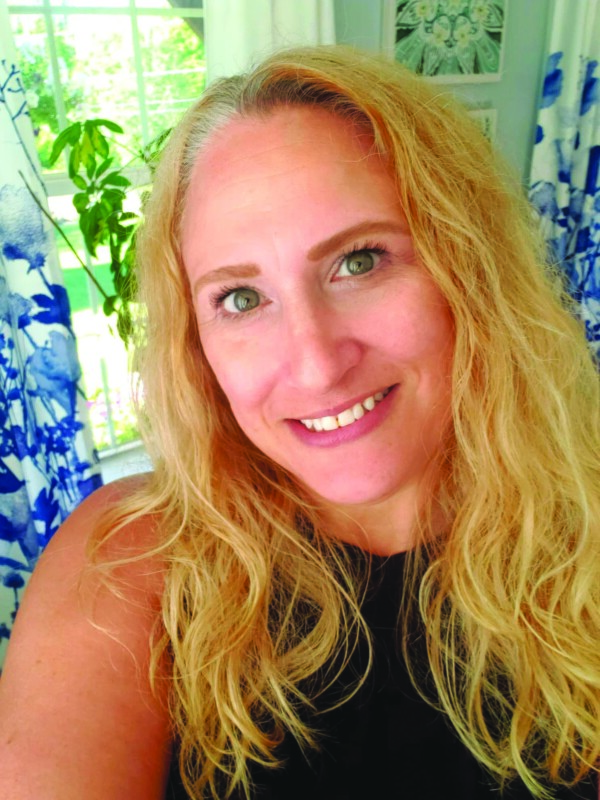 Leah Borla of Weare is the owner of Sweet Love Bakery (20 Main St., Goffstown, 497-2997, sweetlovebakerynh.com), which opened in …
Read More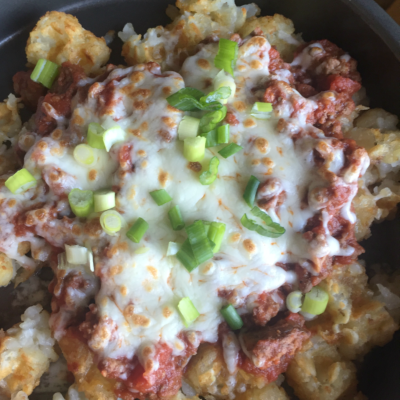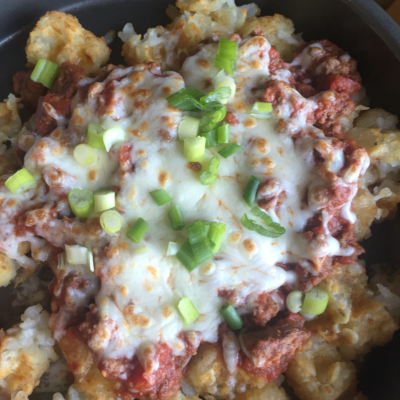 Summer is winding down, which means many things. First, school will begin soon or already has. Second, football season (aka…
Read More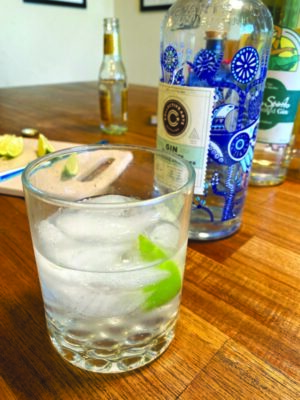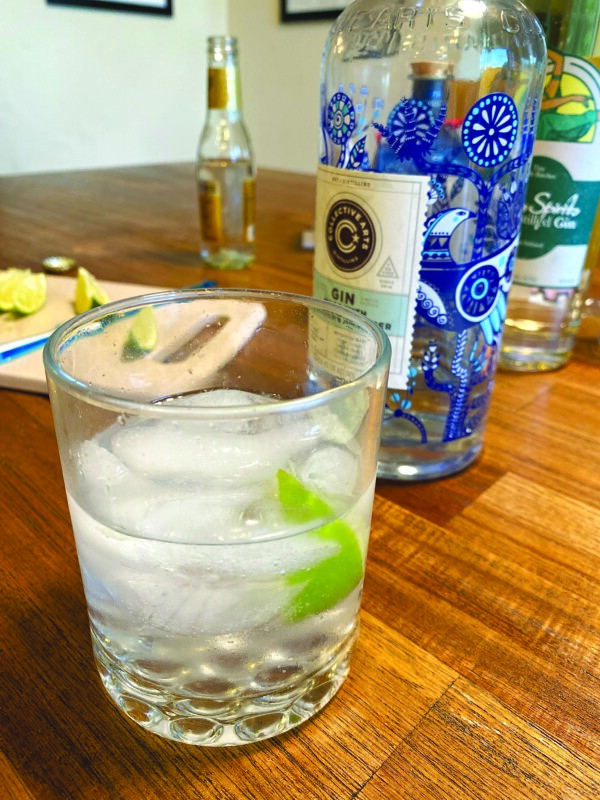 I remember the first time I drank a gin and tonic. It was my first week at college. There was…
Read More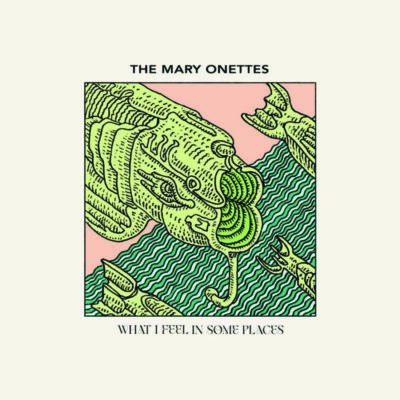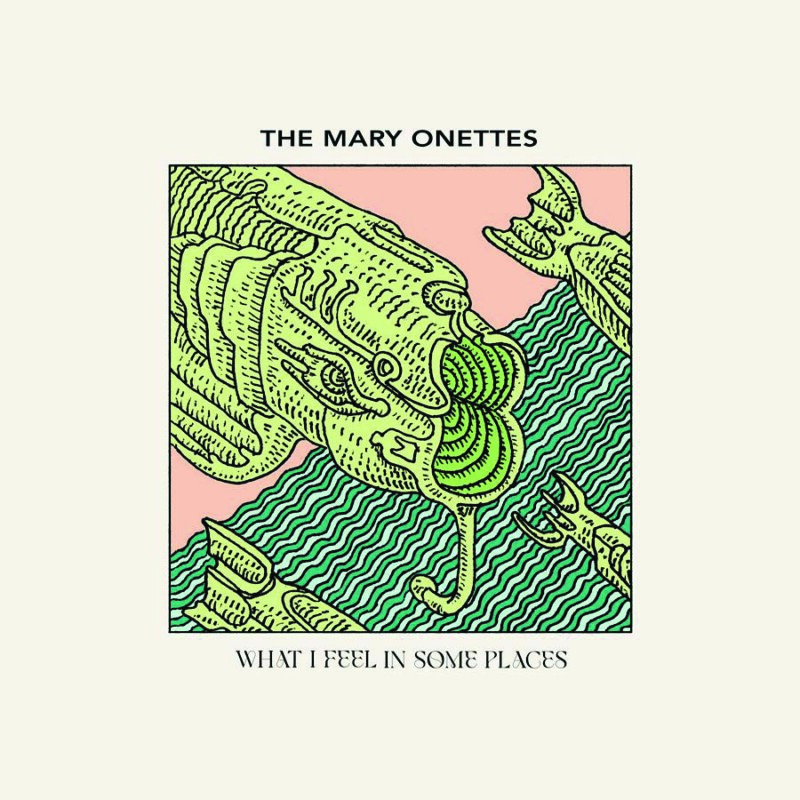 Mary Onettes, What I Feel In Some Places EP (Labrador Records) Glad I decided to clean out my pathetically overstuffed …
Read More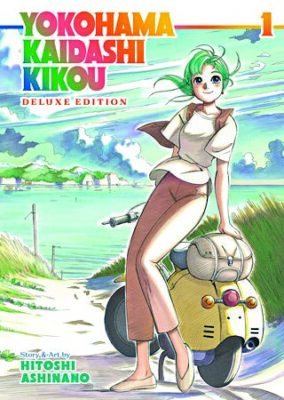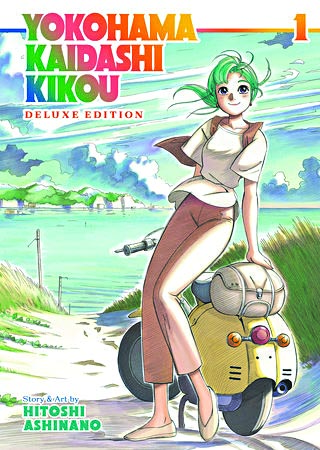 Yokohama Kaidashi Kikou, Deluxe Edition 1, by Hitoshi Ashinano (Seven Seas Press, 450 pages) Originally published in Japan starting in …
Read More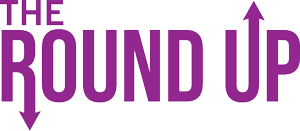 Local music news & events • Joyful sound: A free after-work concert series in Manchester has Joel Cage performing, a …
Read More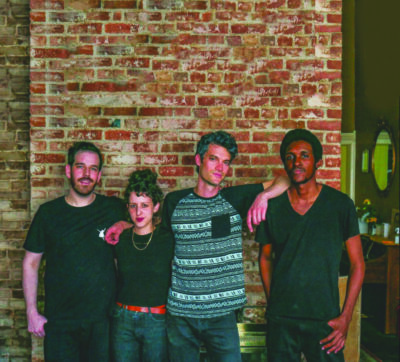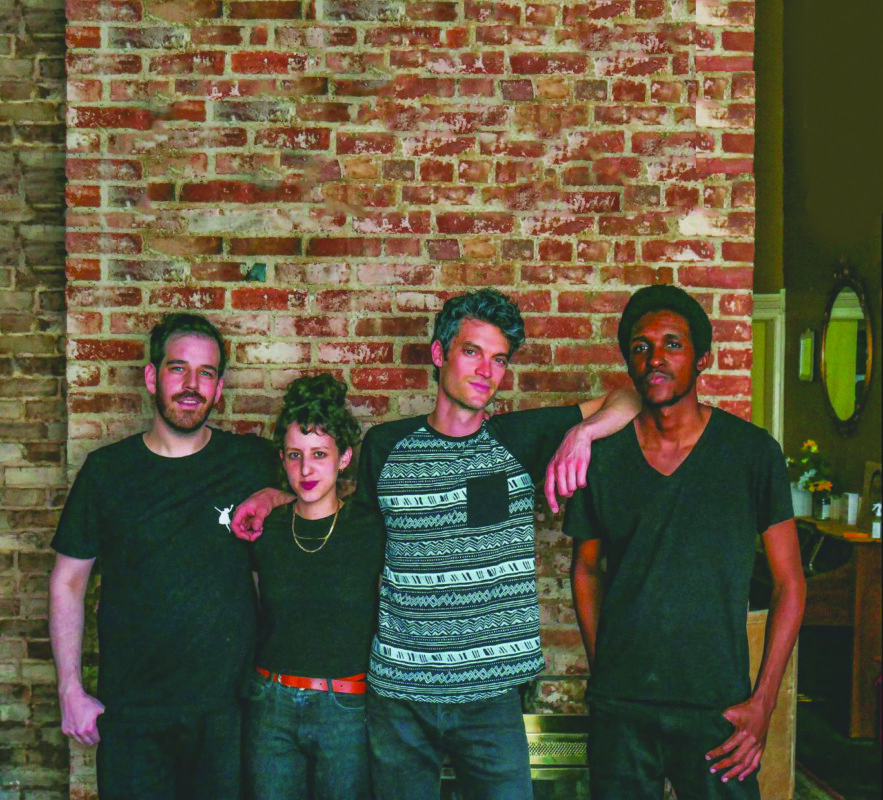 Billy Wylder rises to the moment "Just hang on to the band," Pete Townshend the back when. "You can dance…
Read More
Click to read our E-Edition PDF for FREE.
Our advertiser supported e-edition will always be free to view and download.