It's funny how airline partnerships evolve over the years…
Emirates & United to cooperate
While there's nothing official yet, The Air Current (which is consistently reliable) reports that Emirates and United Airlines are planning to launch a partnership soon, which will in include widespread cooperation, including a codeshare agreement.
In addition to a codeshare agreement, I'd expect that the partnership would include reciprocal mileage earning & redemptions, elite perks, and perhaps even some new routes (I wouldn't be surprised to see United return to Dubai, and maybe see Emirates expand to Denver). United is also expected to start offering unlimited caviar and Dom Perignon in first class to better match Emirates' product (okay, I made that part up).
Going back several years, there was a huge battle between the "big three" US carriers and "big three" Gulf carriers, regarding the Open Skies policy between the two countries. Fortunately since then the situation has been resolved.
In mid-2020, shortly after the pandemic shut down global air travel, Emirates President Tim Clark went on record as saying that he wanted Emirates to partner with a "big three" US airline. Clark has long felt strongly that Emirates shouldn't join a global alliance, as he believes that bilateral agreements are much more beneficial. Clark argued that Emirates could generate huge amounts of revenue for a major US airline.
Emirates already has a partnership with JetBlue. Emirates also had a partnership with Alaska, but that was discontinued in 2021, as Alaska Airlines joined oneworld and started cooperating more closely with Qatar Airways.
My take on a partnership between Emirates & United
A partnership between Emirates and United makes perfect sense on many fronts:
Both United and Continental used to have a partnership with Emirates back in the day, so this cooperation isn't totally new
United can provide feed at so many of Emirates' US airports, including Chicago, Houston, Los Angeles, Newark, San Francisco, Washington, etc.
From a competitive standpoint, we've seen American Airlines and Qatar Airways launch a strategic alliance during the pandemic, while American previously refused to cooperate closely with Qatar Airways; on top of that, American also partners with Etihad Airways
Emirates is the biggest foreign airline serving India, and flying directly from the US to India has become more complicated in recent months, with Russian airspace closures; for example, United can't operate a nonstop San Francisco to Bangalore route with current airspace restrictions
We'll have to wait for the full details of this arrangement, but my initial thought is that this will be hugely valuable for Emirates, and mildly valuable for United. While I imagine United will restart flights to Dubai, I'd imagine most passengers between the United States and Dubai will be flying Emirates.
Emirates wins by getting connectivity at so many US airports, which is a real value-add. Yes, United gets some additional passengers on domestic flights, but the way revenue is distributed on these fares, that won't be much in most cases. More importantly for United, this will be good for the frequent flyer program, and the carrier's overall access to many markets in the Middle East & India.
Air Canada & Emirates also recently launched a partnership, though I'd expect the arrangement with United to be a bit more thorough (purely due to the scale).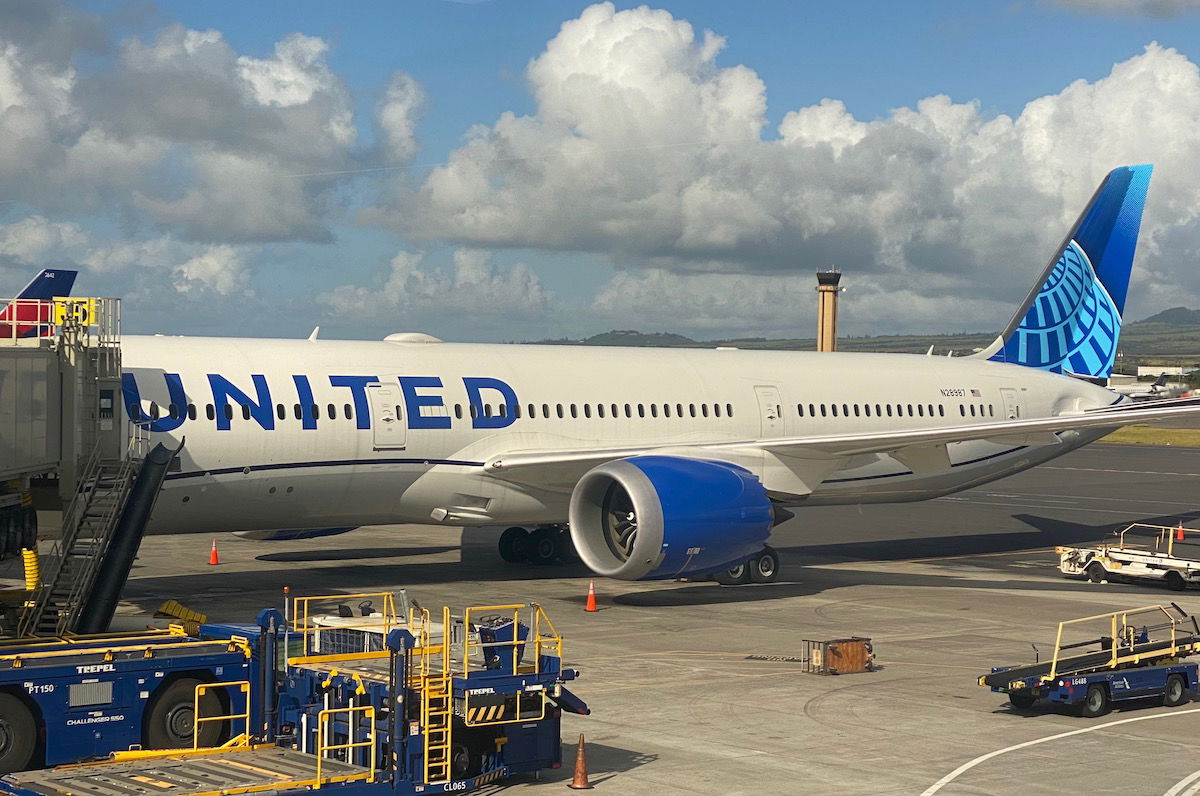 Bottom line
While the details remain to be seen, United Airlines and Emirates are expected to announce a partnership that will see the two airlines codesharing and more. We know this is something that Emirates has been wanting for quite some time, while I'm not surprised to see United finally cave.
I'm curious to see if this initially just consists of codesharing on existing routes, or if we see loyalty benefits and new routes immediately.
What do you make of Emirates & United reportedly partnering?