LEXINGTON, Ky. (KT) — Vacation Bible School at Ashland Avenue Baptist Church is not your typical VBS. Its uniqueness resulted in 640 children attending this year, and more than 1,000 attending when grouped with a church that Ashland Avenue planted in Richmond and a campus it has in Oldham County.
For Ashland Avenue, VBS is an activity that involves more than 300 church members doing hands-on work. David Prince, pastor of preaching and vision, said, "100 percent of our VBS was internal." That involved members writing the curriculum, creating all the skits and set design, even writing the songs, which was done by Nate BeVier, the church's pastor of worship and community.
"VBS is our largest hands-on mission endeavor every year," Prince noted. "It's not something you can pull off with 50 or 60 people. Almost all of our active members have hands-on experience with VBS. When one ends, we start planning for the next year."
When other churches inquire about how VBS is so successful at Ashland Avenue, Prince explains that you can tell people ideas, but church buy-in is a key ingredient. "The reason it works is because the whole congregation buys into it as a mission effort, reaching out to our community, to the youngest among us, with the gospel. You can tell people ideas, but you have to have people who are willing to do the work. Most don't see who does the work to pull it off."
The VBS themes have been creative over the years — involving everything from a talking ziggurat to a volcano that actually erupted.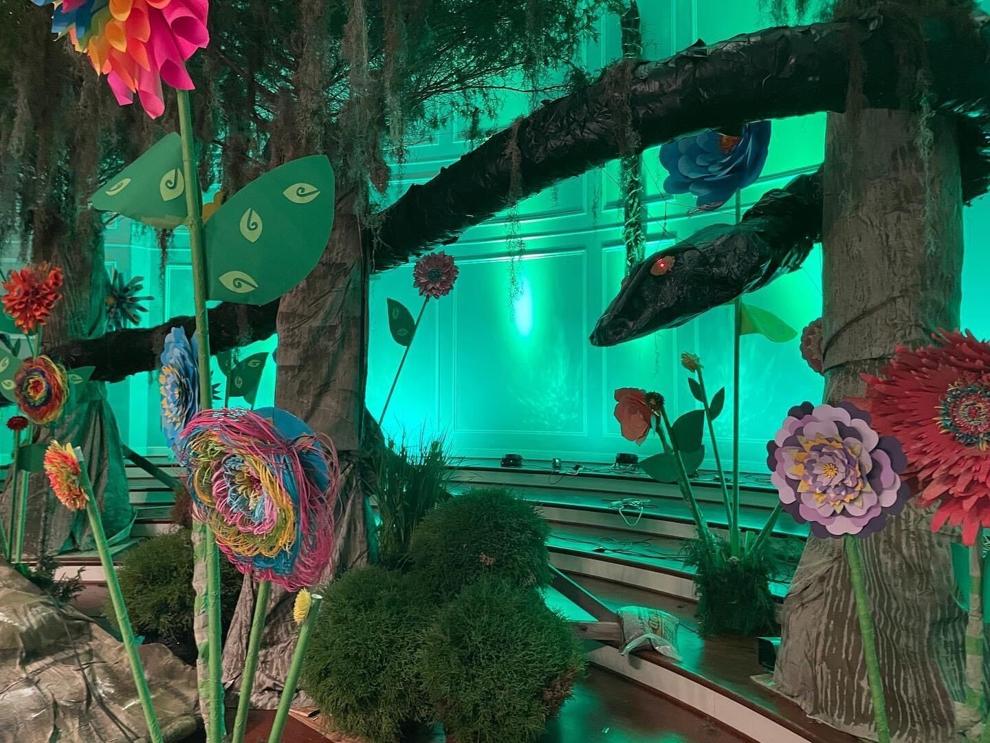 This year's theme was "Camp Swamp Saga," which was appropriate considering Ashland Avenue has done considerable mission work in Louisiana. "Throughout the week we told the story of redemption, leading kids to rejoice in the saga of our Savior," said Thomas Walters, Ashland Avenue's director of family ministry.
When Ashland Avenue completed its VBS, all materials were sent to an autonomous church that it planted in Richmond. Then that is passed along to the church's campus in Oldham County.
Prince noted that Ashland Avenue has run more than 500 in VBS in past years, but 640 is probably its highest attendance.
The church actively promotes VBS — distributing flyers at ballparks and neighborhoods, utilizing an extensive mailing list and members intentionally reaching out to their circle of influence.
"We've been doing this at a very high level for about 18 years, so word of mouth gets around," Prince said. "Sometimes I will meet someone and they'll ask where I pastor and I say 'Ashland Avenue.' They say, 'Oh, the VBS church.'"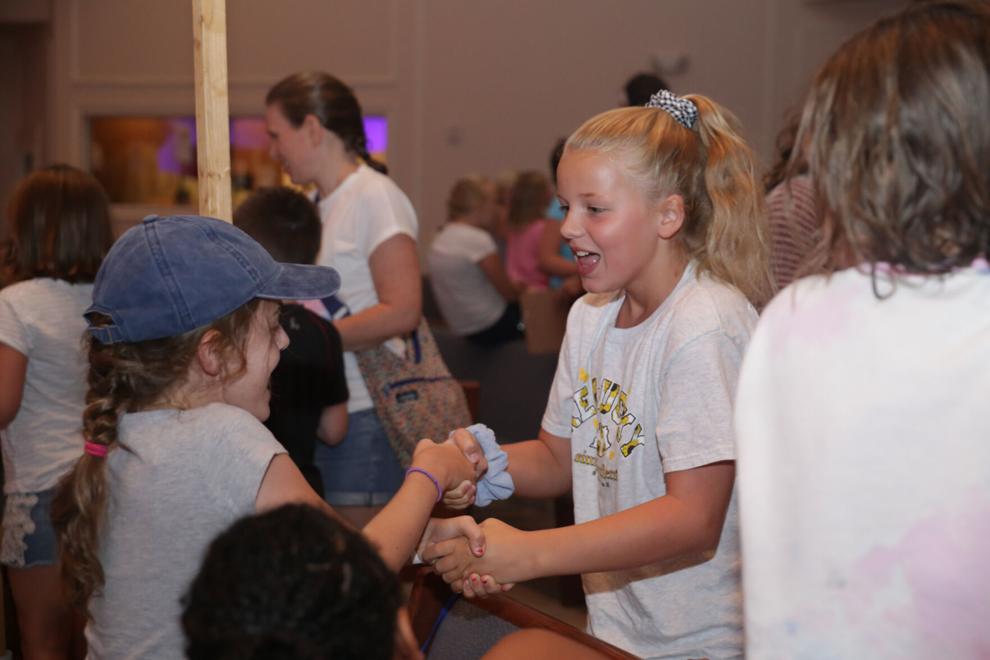 Walters noted that he is "so thankful to serve in a church that invests so much time and effort into pointing children and families to Christ and his gospel. To pull off a VBS this size, it takes every member — from young to old — being committed to the mission of sharing the gospel with the next generation. It really is incredible to see the entire church use their time and gifts to build life-size cyprus trees, to transform a stairwell into an alligator and to turn our whole building into a Great Commission 'swamp' — all for the sake of hundreds of kids being excited to hear the truth about Jesus."
.