If you're "done" with traveling Earth, perhaps you should consider a more galactic adventure! If you've already explored the shops and blue milk on Batuu but are looking to take your vacation to the next level, Star Wars: Galactic Starcruiser (aka the Star Wars Hotel) might be your next must-do!
We've explored everything at the Starcruiser — from the food to the rooms, activities, and merchandise. Right now you can book Star Wars Hotel reservations through 2022, but a limited group of guests can already start booking intergalactic adventures for 2023. Do YOU ​​qualify?
Disney has announced that Club 33 Members and Golden Oak residents are now eligible to book their reservations for the Star Wars: Galactic Starcruiser for dates all the way through September of 2023.
So if you're a Club 33 Member or a Golden Oak resident, you can get started on those bookings NOW!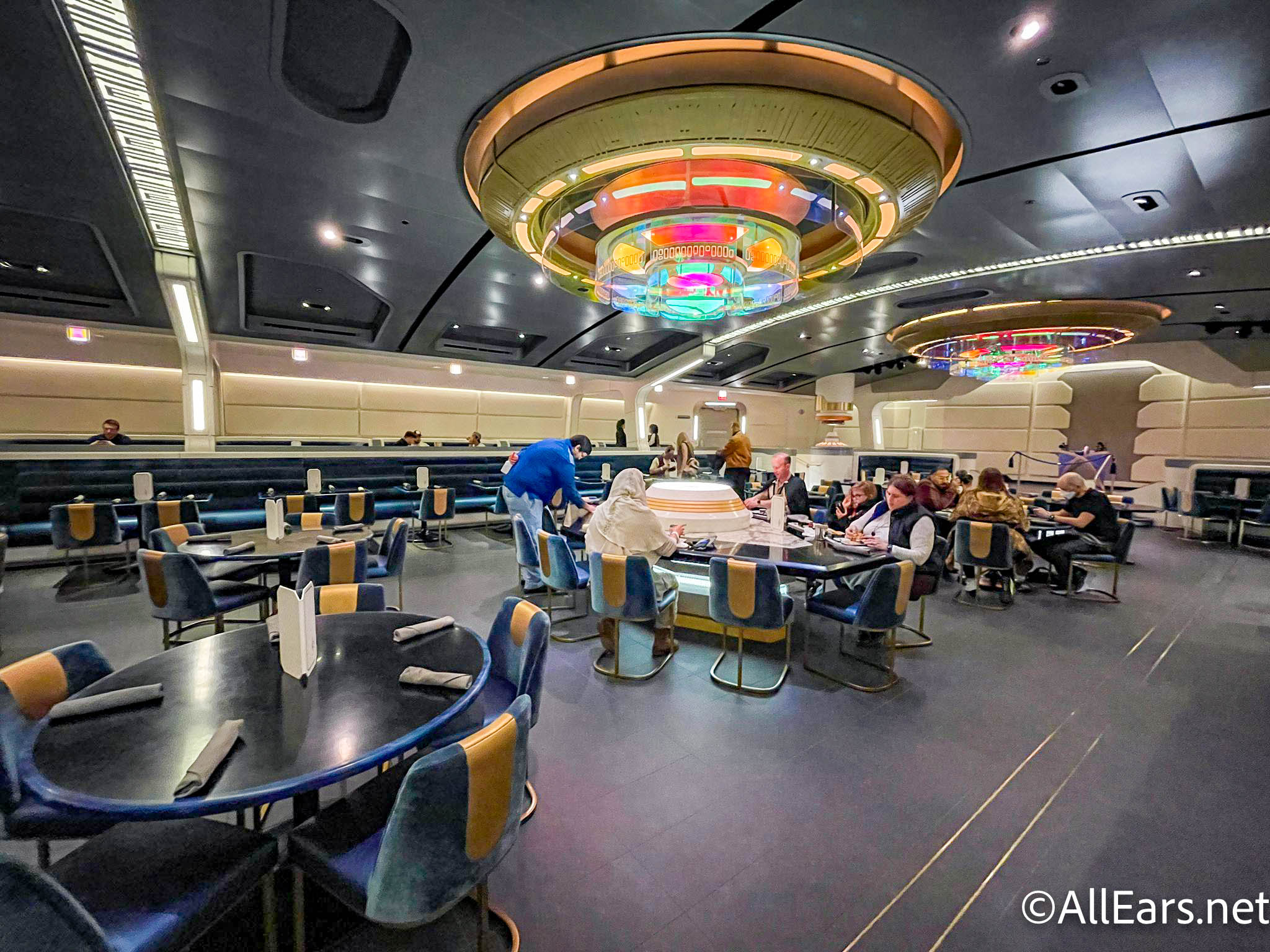 Reservations can be made over the phone.
What if you don't fall into those limited groups? Well, Disney has said that "stay tuned" for details on when other availability will open up for 2023. In other words, an official date has not been announced yet.
Way back in 2021, Club 33 and Golden Oak Residents got an exclusive pre-sale window from October 5th through the 6th. Reservations then opened up for DVC members and Passholders on October 7th through the 9th. Then Disney VISA Cardmembers got an early booking window from October 12th-16th, and travel agents got access from October 21st-26th. After that, general booking opened on October 28th. There was essentially a 16-day period between Club 33 reservations opening and general reservations.
If that serves as any indication, there could be a series of other groups granted early access to the booking process and general booking could (keyword: COULD) open up in just a few weeks. Again this is just based on estimates from the previous booking dates, and Disney has NOT yet announced further booking dates for other groups.
We'll be sure to keep an eye out for more booking news and we'll let you know what we find.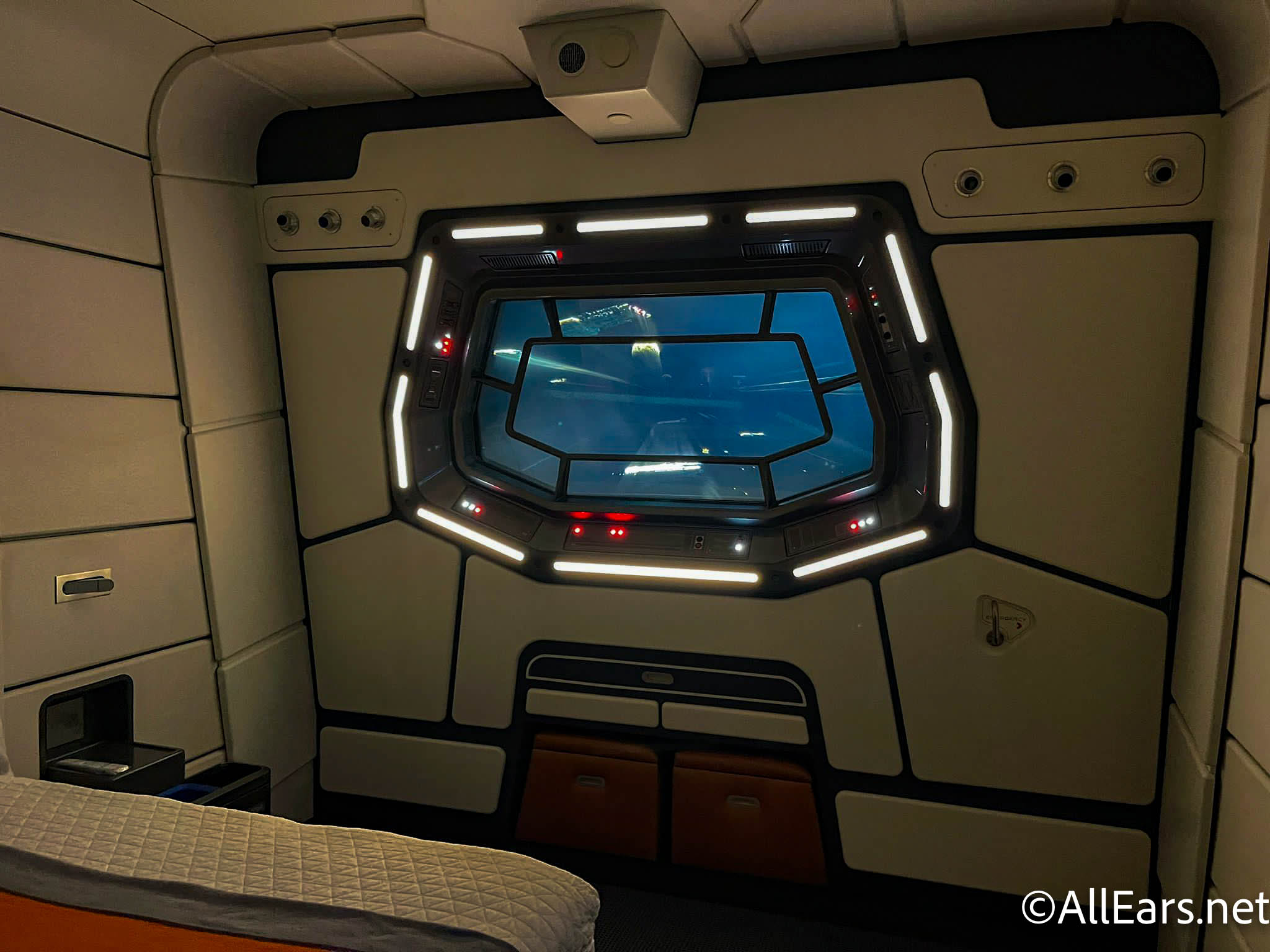 If you're looking for more information on the Star Wars hotel, click here to see how you could WIN an adventure on the Starcruiser, and click here to see how the Star Wars Hotel is defining the future of Disney World.
You can also see our full thoughts on whether the Star Wars Hotel is worth it, check out our answers to your Star Wars Hotel questions, and learn whether you'll actually get a chance to sleep while there.
You can also check out our video below for more details! And stay tuned for all the latest news.

More About the Star Wars Hotel
Join the AllEars.net Newsletter to get the free list of 20 things to know about Disney's Galactic Starcruiser! Click here to get started!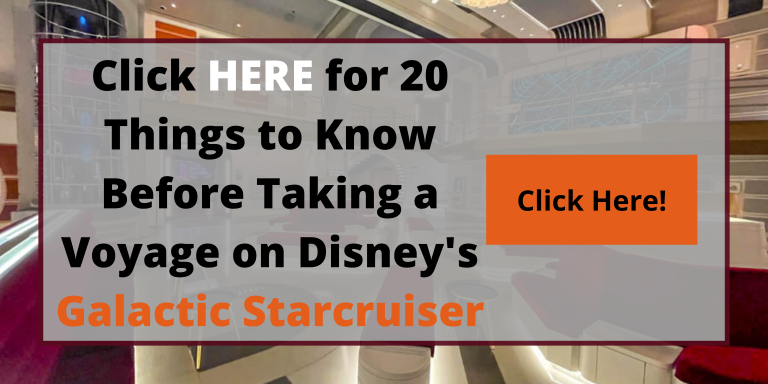 Are you planning to go to the Star Wars Hotel in 2023? Tell us in the comments!