While the timeline remains to be seen, I think we all saw this coming…
American will eliminate first class (eventually)
American is the only US airline to offer a "true" first class product:
To be clear, this "premium" first class refers to planes where there's also a business class cabin, and first class is a cabin above that. We're not talking about domestic flights, where the forward cabin is often marketed as first class (but there's no business class).
The decision to offer first class was made before the merger between American Airlines and US Airways, and suffice it to say that the current management team (originally from America West) has been skeptical about first class since the merger.
In many ways, the failure of first class has been a self fulfilling prophecy – American's first class product is incredibly mediocre, with little differentiation compared to business class, and it's typically full with employees, so of course most people aren't willing to pay a fortune to fly in it.
It looks increasingly likely that the airline will eliminate first class altogether in the coming years, on both the A321T and 777-300ER: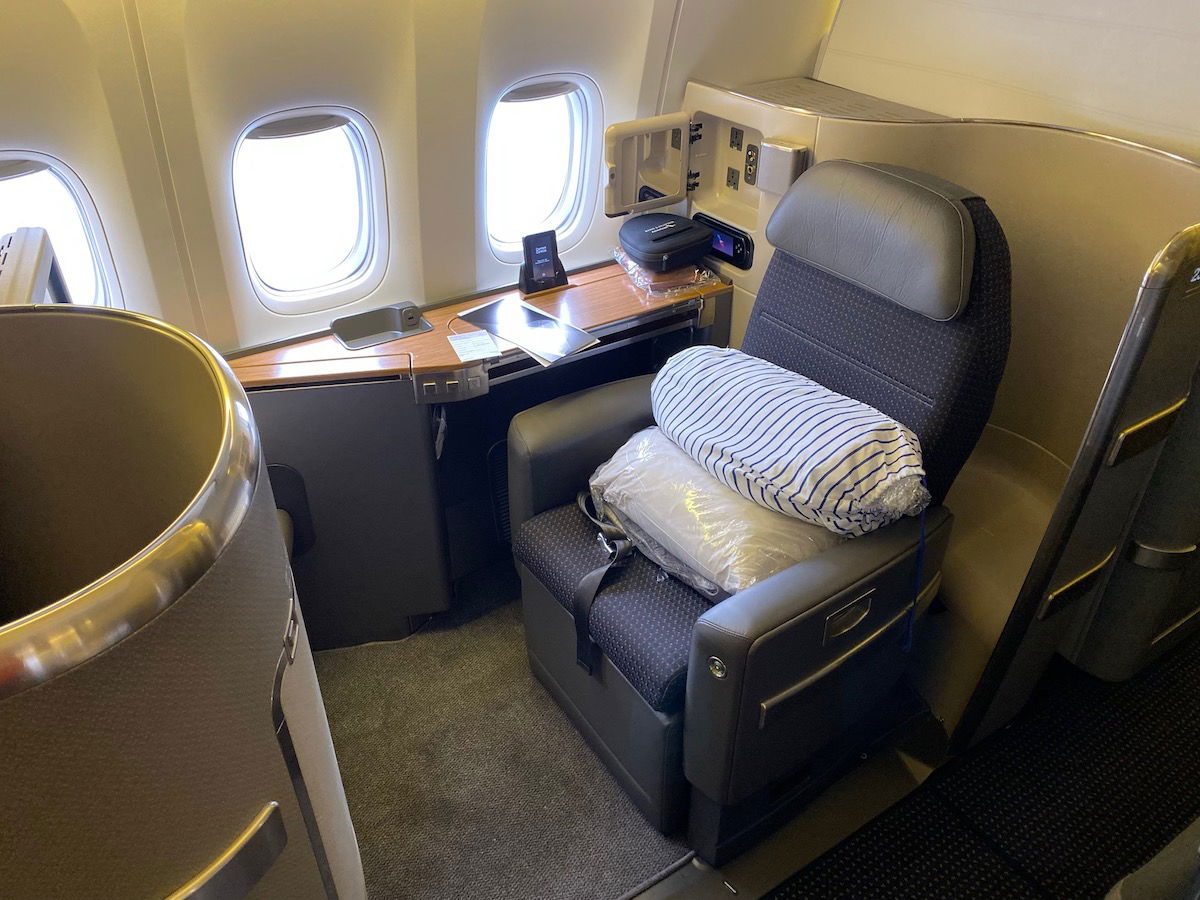 I've speculated this before, and @xJonNYC has the same take, which is that when these Boeing 777s are reconfigured, American won't keep first class around. After all, the new business class product is expected to feature doors. So unless American also planned to introduce a new first class (which isn't in the cards), it would be strange to have doors in business class but not first class.
Of course let me note that this is subject to change, and for that matter we don't know about the timeline here. American is expected to introduce its new business class product in mid-2023, and it's anyone's guess when 777-300ERs will be reconfigured. It could easily be 2025 or beyond when that happens.
This isn't much of a loss, frankly
I wish I could say that American eliminating first class would be much of a loss, but… it wouldn't be much of a loss. The reality is that the airline has taken a really half-you-know-what approach to this cabin. Just check out my review of American's first class from Dallas to Hong Kong:
The first class seats are only marginally better than current business class seats, and lack privacy
Service in first class is highly inconsistent, and there are no standards when it comes to providing "premium" service
The soft product was only marginally differentiated back then, and there's even less of a difference now than in the past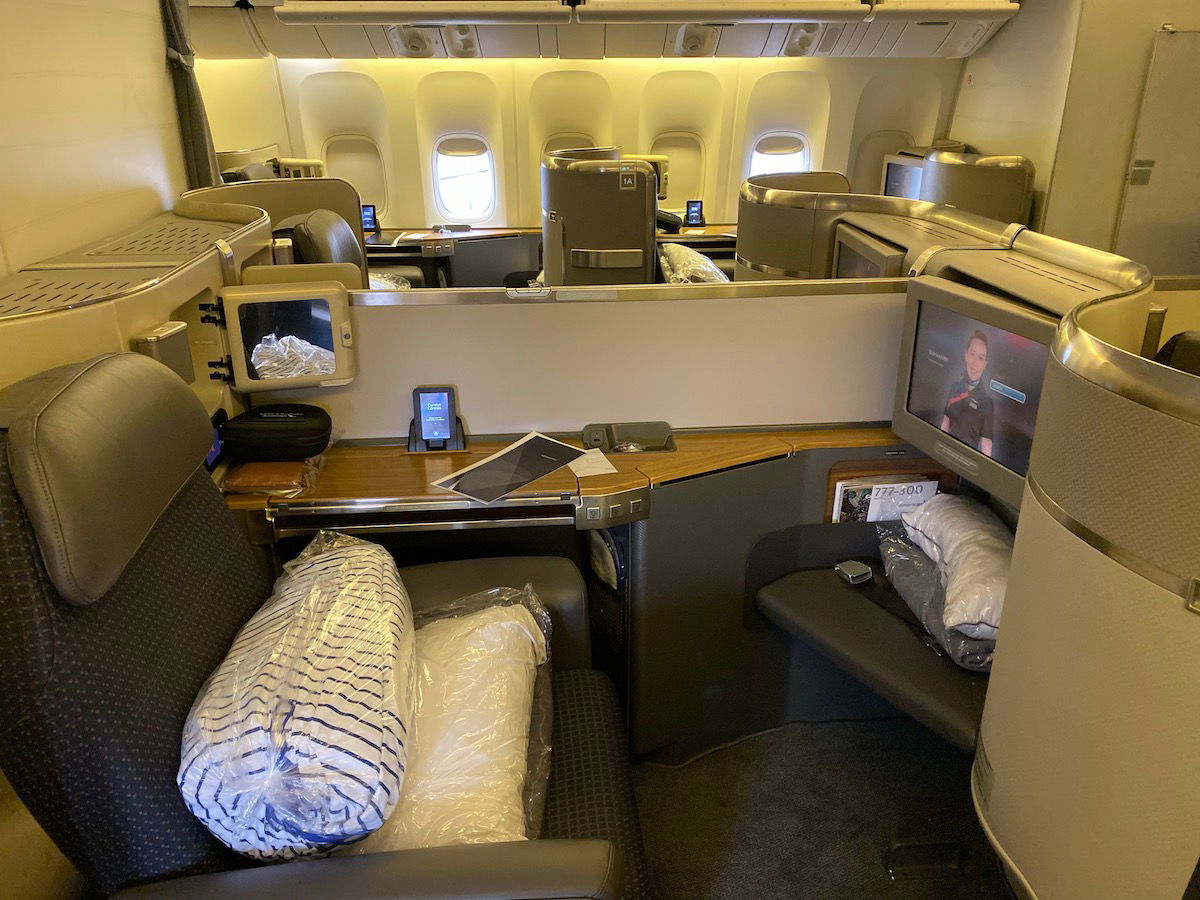 The only aspect of American's first class that has been excellent is Flagship First Dining, which are some amazing restaurant-quality dining facilities inside Flagship Lounges. It would of course be a shame if these were eliminated.
Personally I think it's likely that they'll stick around. I suspect American would just change the way these are monetized, just as we've seen the recent introduction of American Flagship Business Plus fares, which include Flagship First Dining.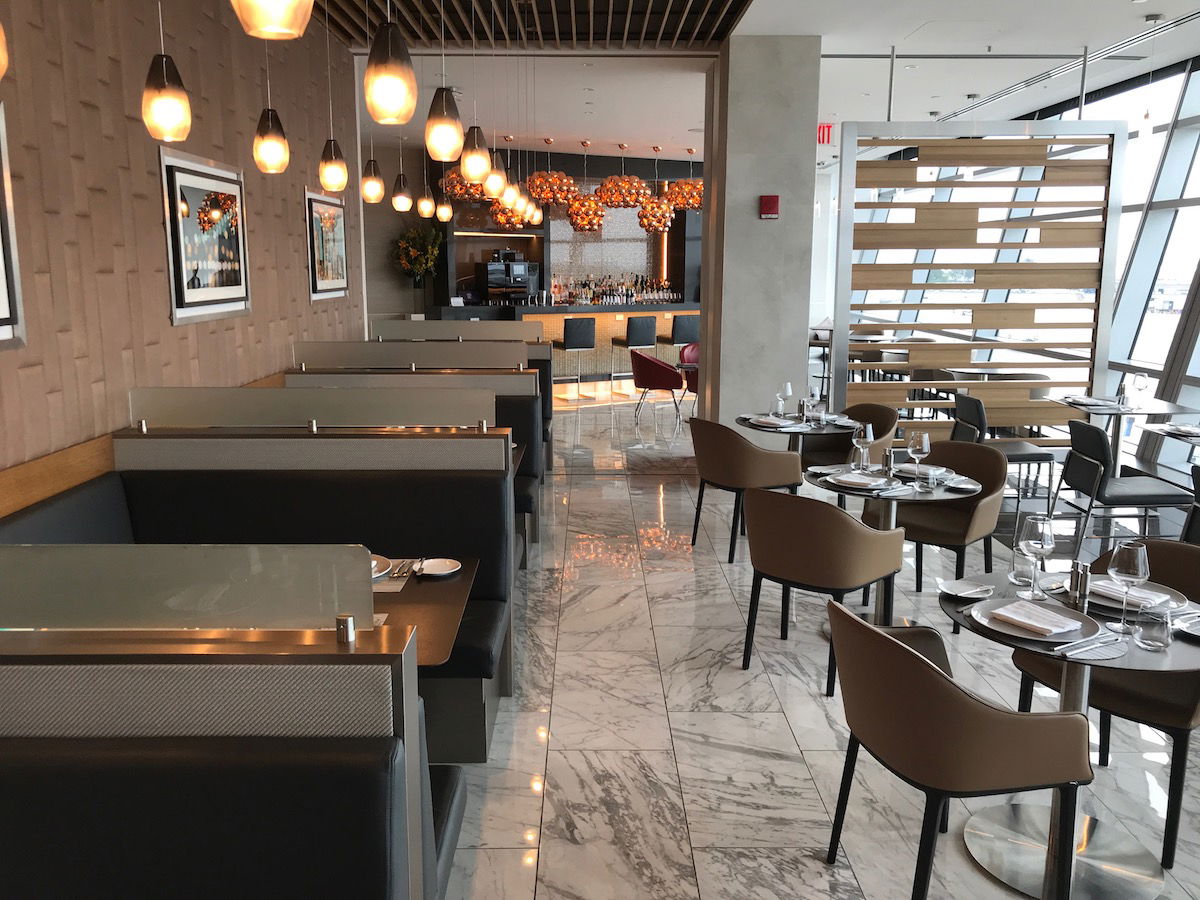 Bottom line
While we don't know the timeline with which this will happen, it seems to be a near sure bet that American will eliminate its "premium" first class in the coming years, on both A321Ts and 777-300ERS.
A321Ts will be replaced by A321XLRs on transcon routes, featuring an improved business class product. Meanwhile 777-300ERs will eventually be reconfigured with new business class seats, and in the process first class will be removed.
Personally I don't view this as much of a loss, given how little American has invested in the onboard first class experience.
What do you make of American Airlines eliminating first class?