DISPATCH DESIGN
Our daily look at the world through the lens of design.
BY THE EDITORS
August 24, 2022
The Design Dispatch offers expertly written and essential news from the design world crafted by our dedicated team. Think of it as your cheat sheet for the day in design delivered to your inbox before you've had your coffee. Subscribe now.
Have a news story our readers need to see? Submit it here
Afterpay is launching custom-made designer NFTs ahead of New York Fashion Week.
"Afterpay is branching out into the world of NFTs. Ahead of New York Fashion Week, the buy now, pay later service is giving consumers the "Keys to NYFW," custom-made designer NFTs by Altu, AnOnlyChild, Jonathan Simkhai, Kim Shui, and The Blonds. Created specifically for NYFW, the digital collectibles unlock access to real-life Fashion Week experiences as well as exclusive products. Anyone can purchase the minted designer NFTs with Afterpay, allowing consumers to pay for their digital collectibles over four interest-free installments. All proceeds from the "Keys to NYFW" collection will be donated to Free Arts NYC to help bring art and mentoring programs to children in New York City's underserved communities. " [H/T Input]
Donald Trump's political action committee is helping fund his presidential portraits.
"The political action committee controlled by former president Donald Trump has made a $ 650,000 contribution to the Smithsonian Institution that will almost entirely fund portraits of Trump and former first lady Melania Trump for the National Portrait Gallery, marking the first time in recent memory that a political organization has financed a former president's portrait for the museum. " [H/T Washington Post]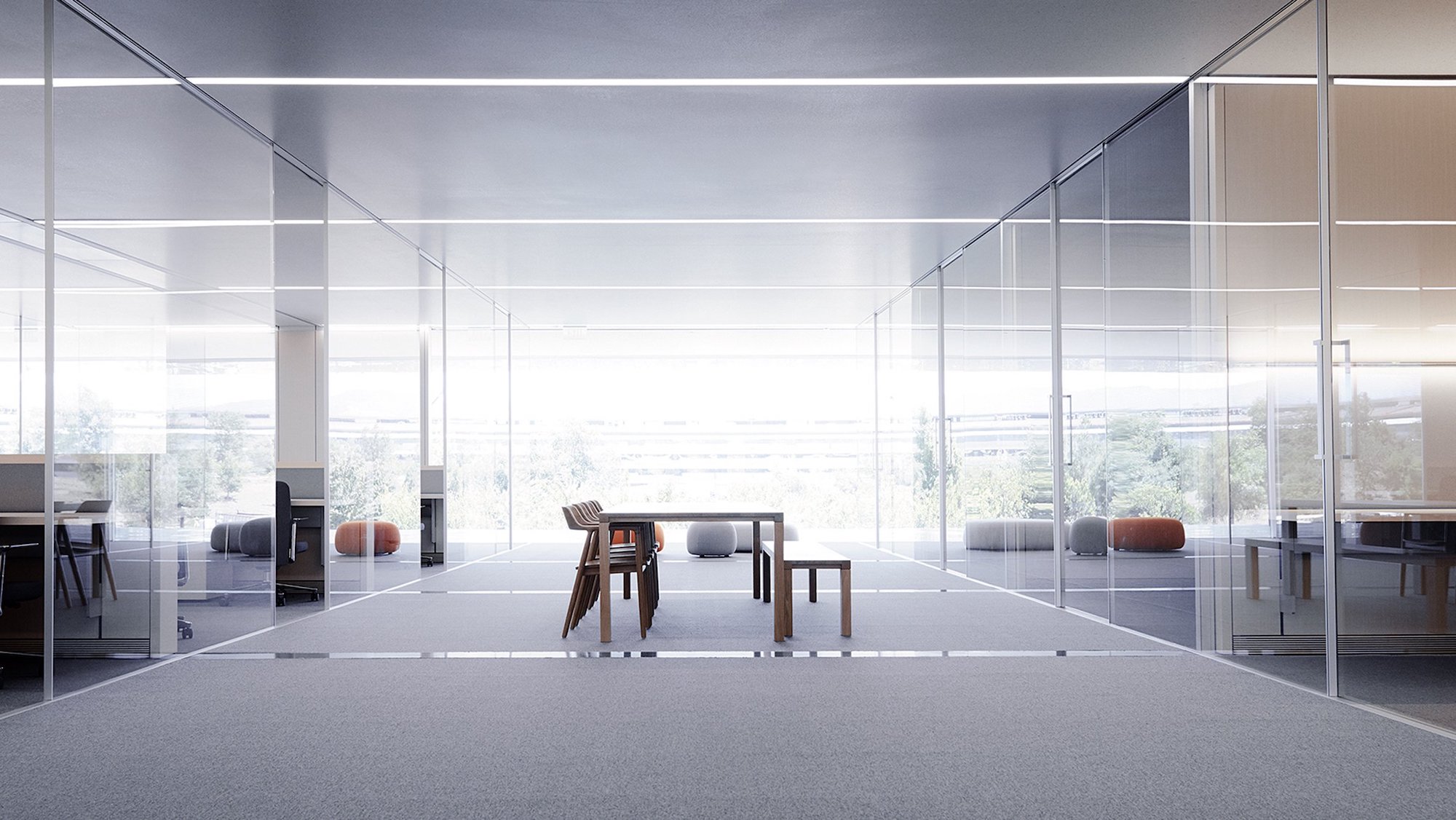 Apple employees launch a petition against the tech brand's return-to-office plans.
"Employees have launched a petition against Apple's return-to-office plans, saying a recent order for many workers to return to the office at least three days a week early next month could negatively affect their well-being. Apple CEO Tim Cook reportedly issued a memo saying workers in the San Francisco Bay Area would be expected to report to the office three days a week starting Sept. 5. Employees will be expected to be in the office Tuesdays and Thursdays, as well as on a third day to be determined by individual teams, according to The Verge, which published the memo's contents. " [H/T NBC]
Australia approves a major fertilizer plant despite concerns of damaging ancient art.
"Australia has approved a multi-billion dollar fertilizer plant in the Pilbara region after the project received the green light from the area's local Indigenous corporation, despite concerns it will damage sacred Aboriginal ancient rock art located nearby. Federal Environment Minister Tanya Plibersek said on Tuesday the Murujuga Aboriginal Corporation, representing the five traditional owners of the land in Western Australia, had agreed a number of rock carvings could be moved safely to an adjacent site. " [H/T Bloomberg]
President Biden appoints a new committee to advise on imports of cultural property.
"Michael Findlay, a director at Acquavella Galleries in New York, is one of eight new members appointed to the Cultural Property Advisory Committee by US president Joseph R. Biden on 19 August. The appointments represent a near-total turnover of the 11-member committee, which brings together experts from the art market, museums, archeology, anthropology and related fields, as well as three members representing the public interest, to advise the US Department of State on matters related to the cultural patrimony of other nations such as import restrictions on property coming from certain countries or emergency action to help safeguard artifacts overseas. " [H/T The Art Newspaper]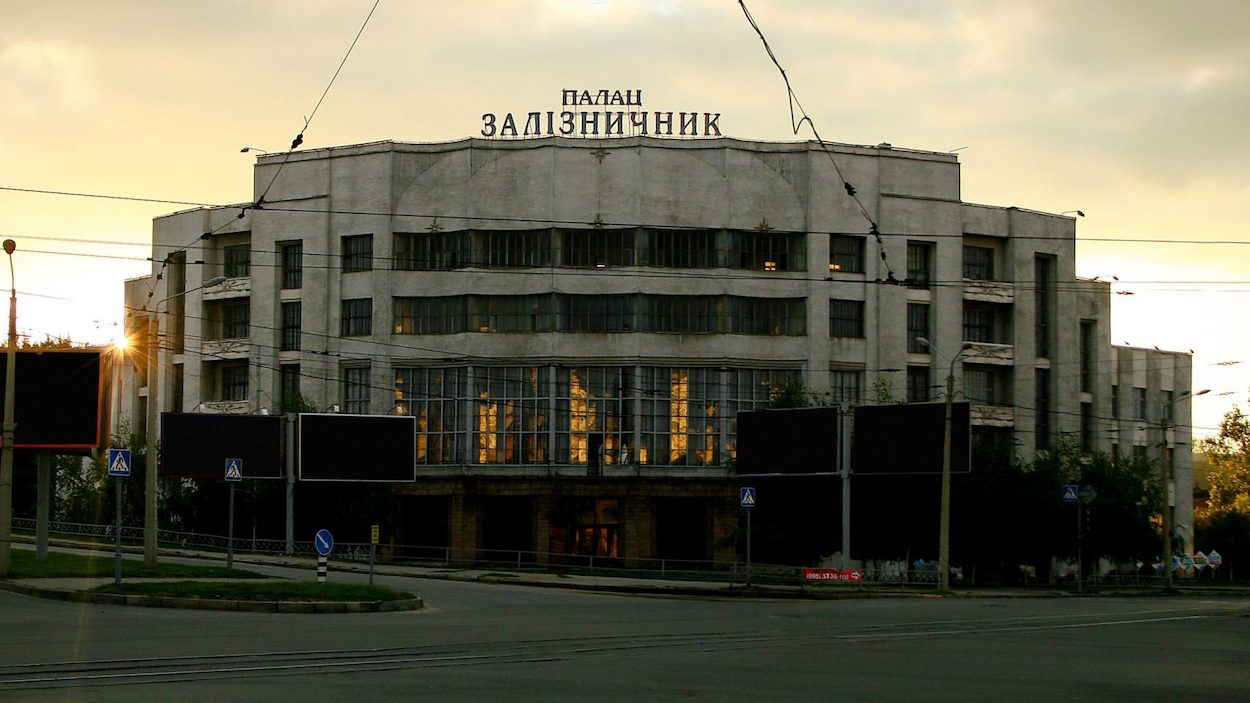 Russian forces shell the constructivist Railway Workers Palace of Culture in Kharkiv.
"The constructivist Railway Workers Palace of Culture in Kharkiv is the latest culturally significant building in Ukraine to have been severely damaged by the Russian invasion. Photos show smoke clouds enveloping the building in Kharkiv after a Russian missile is reported to have left it 'engulfed in fire' on Thursday. The Railway Workers Palace of Culture, or Palats Zaliznychnykiv, was an architectural monument designed by Russian architect Aleksandr Dmitriev that opened in the southern Ukrainian city in 1932. " [H/T Dezeen]
A Japanese theme park that recreates Dutch townscapes may be sold for $ 658 million.
"The sale price of Huis Ten Bosch, a theme park that recreates Dutch townscapes in the city of Sasebo, Nagasaki Prefecture, is expected to be around ¥ 90 billion, according to informed sources. HIS, a Japanese travel agency that currently owns the majority of the park, is in final-stage talks to sell it, with Hong Kong investment firm PAG seen to be the most likely buyer. As travel demand diminished amid the COVID-19 pandemic, HIS logged a record consolidated net loss for the year through last October. The company hopes to improve its financial standing with proceeds from the sale of Huis Ten Bosch. " [H/T The Japan Times]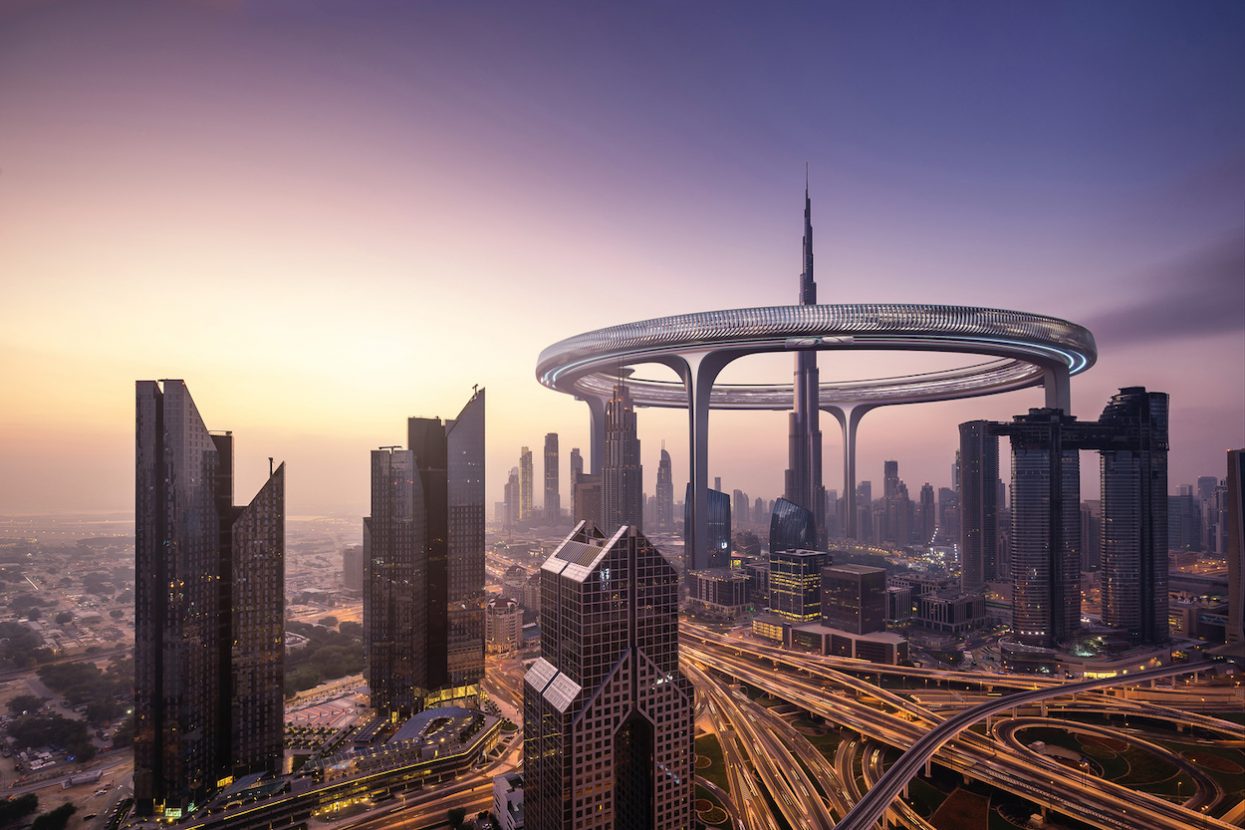 Today's attractive distractions:
This hydrogen-derived heat system could transform coal power plants.
Chipotle drops a "water cup" candle that smells like stolen lemonade.
The Minnesota State Fair's resident butter sculptor chisels realistic busts.
A giant ring-like structure is being proposed to encircle the Burj Khalifa.