If you've flown in the past few years, you know that things can be pretty chaotic.
Between constantly-changing health procedures and countless canceled flights, a trip to the airport can be fairly stress-inducing. Just to make it more stressful, we've sometimes heard cases of passengers getting bumped from overbooked flights, which in turn, messes up their travel plans. But which airline is most likely to bump you from your flight due to overbooking? We've got the answer!
According to the Air Travel Consumer Report put together by The Office of Aviation Consumer Protection, it seems that guests are at the highest risk of being involuntarily bumped from their flights when traveling with Frontier Airlines, as opposed to others.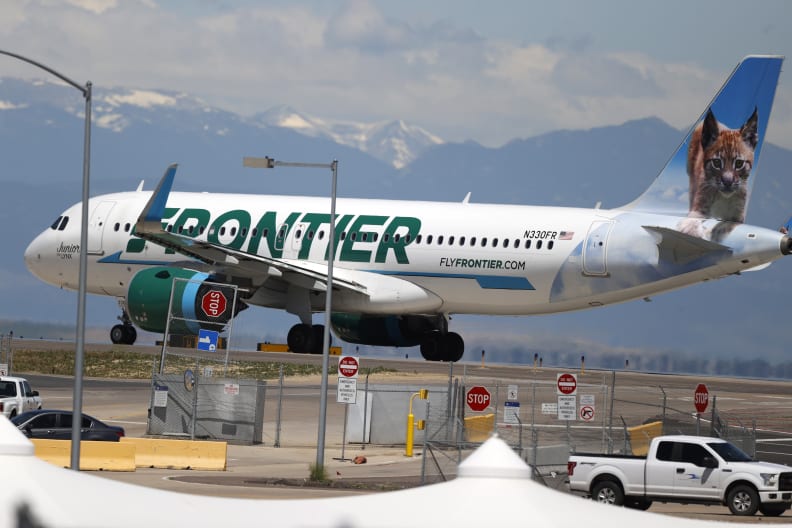 The report includes "US airlines that have at least half of one percent of total domestic scheduled-service passenger revenues and operate aircraft with a passenger capacity of 30 or more seats." The data included was taken from scheduled domestic flights, as well as international flights with a point of origin in the United States. Seventeen airlines made the list, and of those, Frontier Airlines had the highest rate of "Involuntary Denied Boardings," with 5.32 per 10,000 passengers. In the first quarter of 2022, that amounted to 2453 customers that were involuntary denied boarding.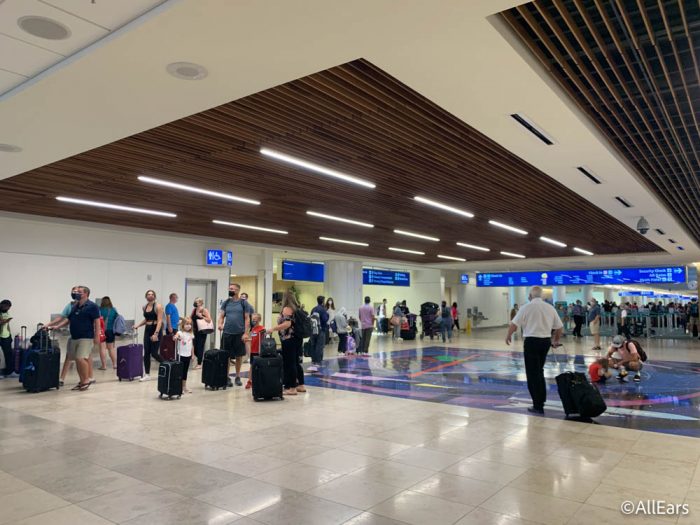 The chart compares the number of involuntarily and voluntarily "bumped" passengers for each airline. For a "denied boarding" to be considered voluntary, the passenger must accept compensation for their lost flight. In the first quarter of this year, four airlines had NO Those airlines, in ranked order, are Delta Air Lines, Allegiant Air, Endeavor Air, and Hawaiian Airlines.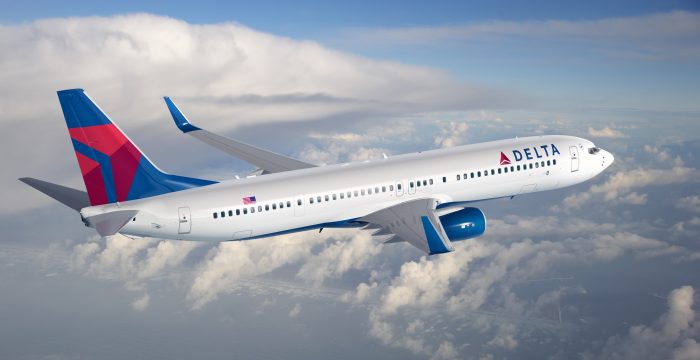 Other airlines who ranked well included United, Alaska, and JetBlue. Spirit Airlines and Southwest Airlines came in towards the bottom of the list, although they still performed significantly better than Frontier. The second-to-last ranking airline was Envoy Air, with 0.85 involuntary denied boardings per 10,000 passengers — that's not even CLOSE to Frontier's score of 5.32.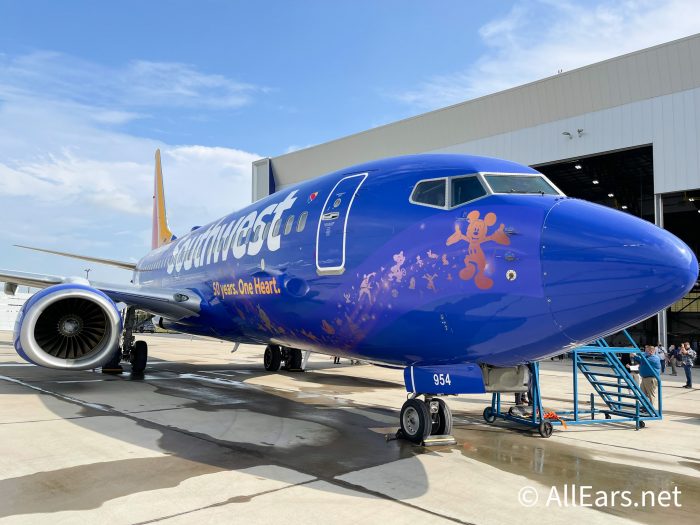 So if you're planning on flying soon and your travel schedule isn't exactly flexible, it might be worth your while to pick one of the more "reliable" airlines on this list. for your flight.
And if you're flying soon, don't forget to confirm your travel information before your departure and arrive at the airport well in advance of your boarding time. That'll give you the time you need to deal with any unexpected issues!
Your Best Tips for Getting to Disney World From the Airport — Click Here!
Join the AllEars.net Newsletter to get the free list of 50 Ways to Celebrate Disney World's 50th Anniversary! Click here to get started!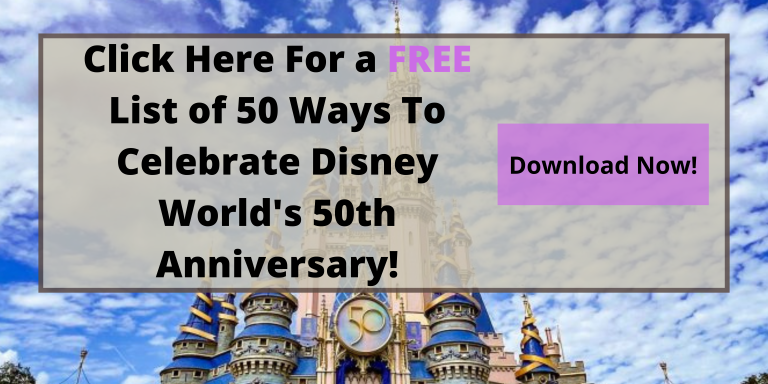 Have you ever been involuntarily bumped from a flight? Tell us in the comments!