The Dothan City Commission has entered into a contract with AMS Planning and Research Corporation to do a market assessment for a proposed events arena and a hotel that are part of the City Center project in downtown Dothan.
Under the contract – which totals $198,700 – planning consultants will assess how many seats should be included in the new multi-purpose events center as well as whether there is a market for a boutique hotel downtown.
The City Center is a long-term project that re-envisions downtown Dothan. It includes infrastructure projects like the events arena, an arts and innovation center, renovations, and an addition to the Dothan Opera House, new roads, a parking deck, an outdoor events plaza, green space, and pedestrian-friendly access that connects North St . Andrews Street to North Foster Street.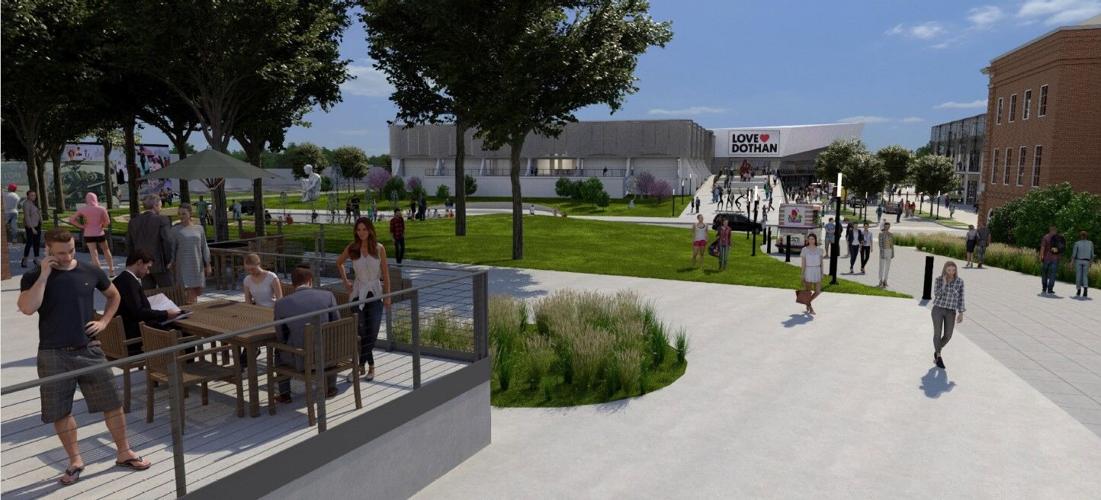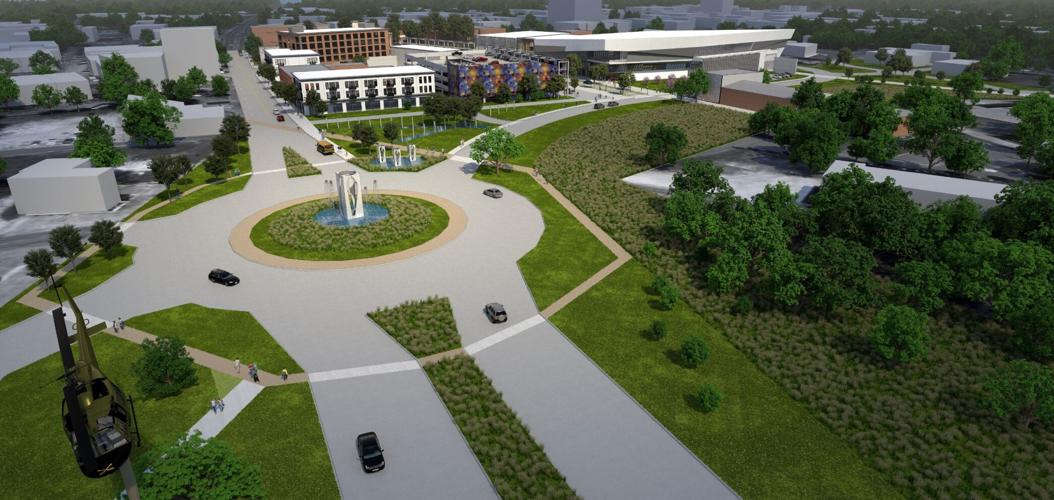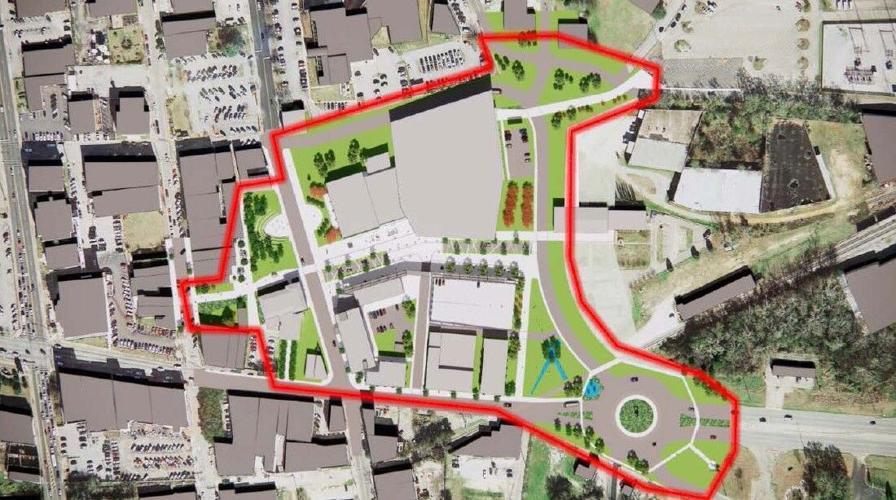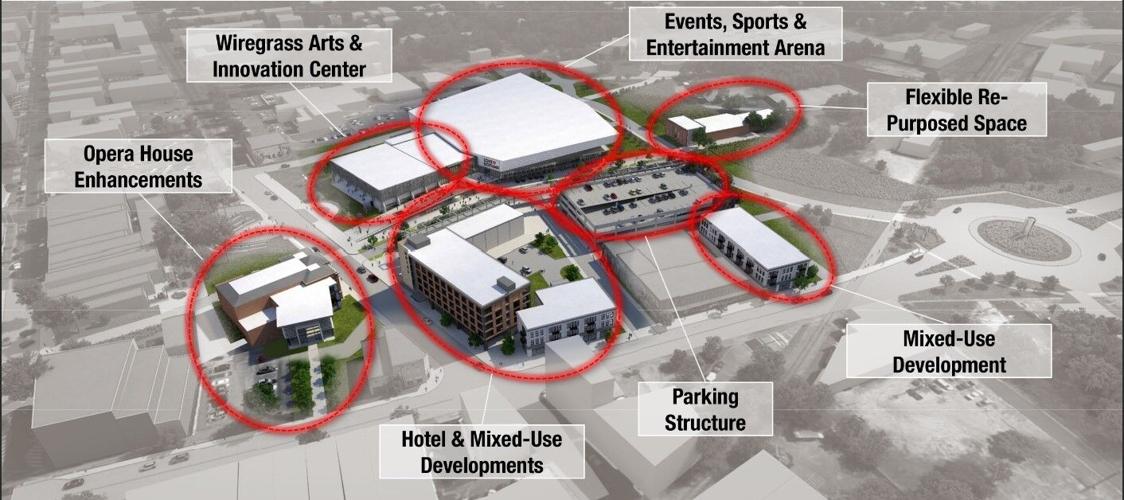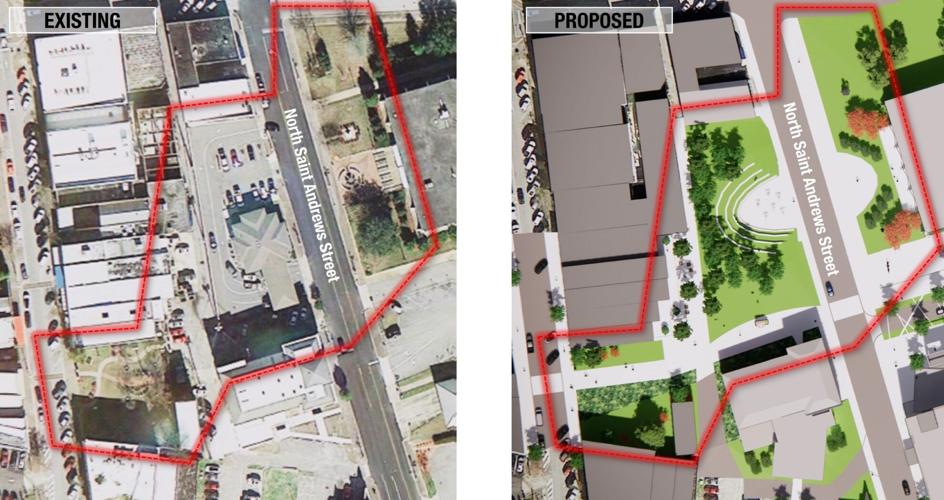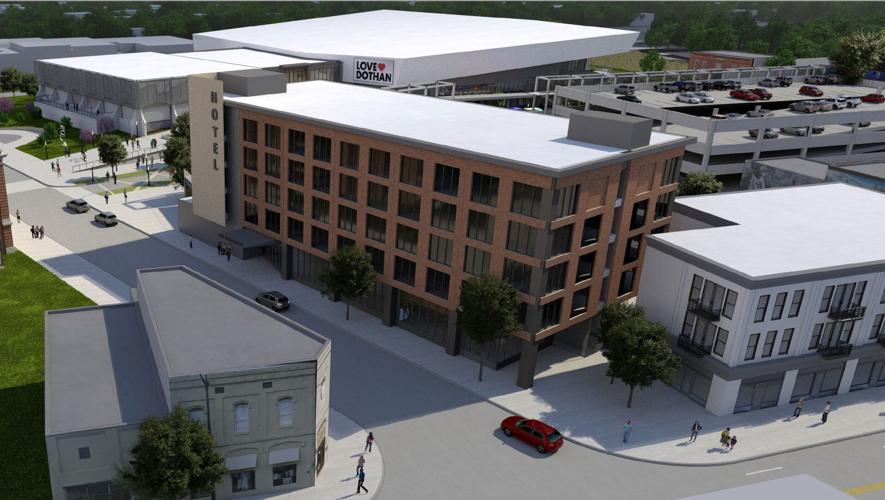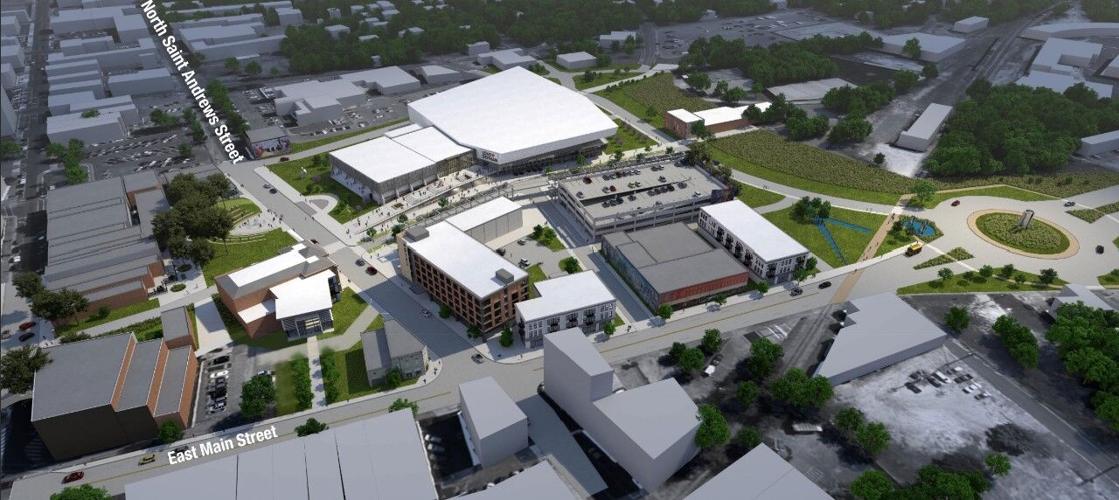 The market assessment to be done by AMS, which has offices in Connecticut and California, should take about six months, Dothan City Manager Kevin Cowper said following Tuesday's commission meeting.
"In their assessment, they'll tell us how many people we can really expect to come to shows and that will help us determine the actual number of seats we can do, what kind of events we can hold," Cowper said.
Projections for the events arena have been for about 6,500 seats.
This is just the latest assessment to be done as the City Center project moves ahead. There is a traffic study, an engineering survey, and a needs assessment for the Wiregrass Museum of Art all being performed.
Cowper said once all the assessments are completed, the city will have solid information to move forward and to know if the planned facilities like the arena and hotel will be utilized as the city intends.
"It's just more information for us that I refer to as foundational information to make sure that we're doing everything that we can to, in the long term, make this project successful and the investment we're making successful," Cowper said.
"Everything we're doing, we want to make sure that we're on the right track. We want to test it, make sure that there's market demand for it and that we're doing things that people want to come and see, whether that's a museum, a theater, sporting events, concert events, art festivals, staying at a hotel , shopping – all of those things. We just want to make sure that we get this right from the beginning."
Peggy Ussery is a Dothan Eagle staff writer and can be reached at aussery@dothaneagle.com or 334-712-7963. Support her work and that of other Eagle journalists by purchasing a digital subscription today at dothaneagle.com.
.