For decades, black South Carolinaians have suffered from infrastructure projects that have destroyed our communities and prevented our ability to accrue wealth.
Despite the federal government's recent commitment to rectifying past harms, South Carolina seems ready to repeat these wrongs.
In North Charleston, for instance, the Department of Transportation is moving forward with the expansion of an Interstate 26 interchange, and the displacement effects will be felt almost entirely by black and brown residents.
Highway and road construction is disrupting rural black communities too.
In Conway, the Department of Transportation is preparing to build a road that will disproportionately displace elderly black residents from land they grew up on and that was inherited from their ancestors.
Rather than protect the land and rights of these black residents, South Carolina instead pursues plans designed to benefit tourists, newcomers and businesses.
The South Carolina NAACP will combat these injustices by using all available legal tools, supporting community organizers and encouraging black residents across the state to continue their fight against racial inequity.
In this spirit, our state conference has filed a complaint with the Federal Highway Administration requesting that it investigates the Conway road and its disproportionate impact on the black community.
BRENDA MURPHY
President, NAACP South Carolina State Conference of Branches
Columbia
No to subdivision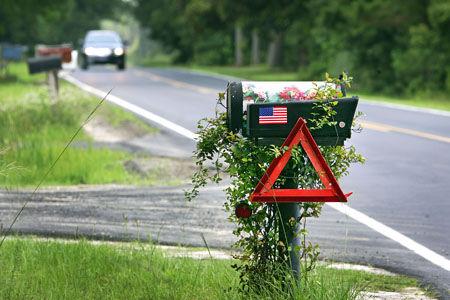 The April 3 editorial, "Last thing Cape Romain needs is a big subdivision next door," clearly shows the problems with such inappropriate land use.
Awendaw is a pleasant rural country town without a police department.
Large subdivisions can destroy our natural resources.
Unfortunately, developers and the real estate conglomerate try to take advantage of rural communities for financial gain.
Because they have used up most of Mount Pleasant, real estate companies have started to promote the development of Awendaw.
Charleston County has some control of this overdevelopment.
We have a small, 10-acre farm near this subdivision site and had difficulty getting local permits to put a single bathroom in our barn.
So it's hard for me to believe that the town of Awendaw would allow this huge subdivision to be built with 204 septic tanks, each on less than three-fourths of an acre.
I don't believe the subdivision would have enough area for 204 septic and field systems.
The density of these homes in the pristine area of ​​Cape Romain is deleterious to our environment and climate.
This huge development not only stresses the rural community's infrastructure but is environmentally inappropriate and should not be allowed.
ROBERT B. LEMAN
Mount Pleasant
Empathy impresses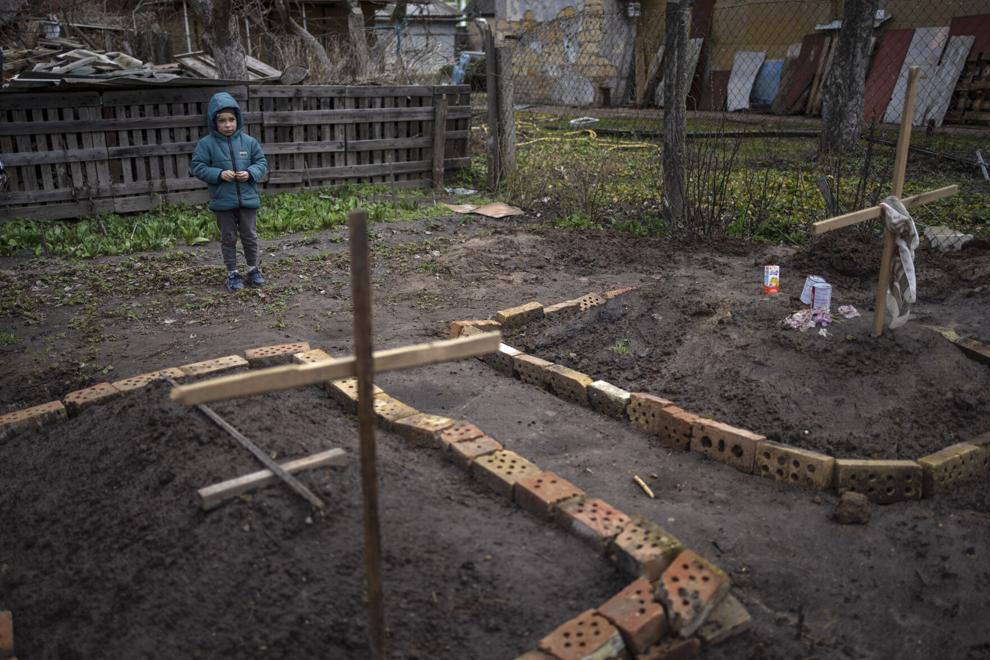 I was impressed by the letter from The Cooper School's seventh grade class that is studying empathy, and decided to raise funds for Ukraine.
Letters like these are so inspiring. It moved me to take action by contributing twice in order for the class to make its goal and a third time directly to the charity it had vetted and are using.
Kudos to the students and teachers for embarking on such an endeavor. They deserve an A-plus for empathy.
If only our members of Congress could get a passing grade.
ELAINE TANAY
Summerville
Great air show
The Navy's iconic Blue Angels flight demonstration team will take to the skies in North Charleston this weekend.
I would like to thank everyone involved in making this year's Joint Base Charleston air show possible.
Joint Base Charleston, Charleston International Airport, vendors, cleanup crews, the men and women directing traffic and the fabulous men and women who performed all made for a special day.
Bill Walsh and other commentators were a great addition.
It was wonderful to have the air show in Charleston again, and was a great day to get away from all the recent problems plaging us.
I have a special place in my heart for Air Force Capt. Aimee Fiedler, who piloted the F-16 Viper.
Capt. Fiedler is from New Braunfels, Texas, where my oldest daughter moved to last year.
Thanks to one and all for the work involved in coordinating something of this magnitude.
It was appreciated by thousands of people.
CINDY THOMPSON
Ladson
.