JEFF BAHR Grand Island Independent

GRAND ISLAND — Fonner Park CEO Chris Kotulak is grateful that the weather forecast is good for this weekend's opening of Fonner's 69th racing meet. Highs are forecast in the 50s and 60s.
He expects a full house of more than 5,000 fans for Saturday's first day of racing.
This time of year, people are suffering from cabin fever "and this is an opportunity for them to get out. It's a little too early for the farmers to get into the fields or start calving," Kotulak said.
So late February and early March are a good time for the Grand Island track.
This year's meet will run six days longer than usual, encompassing 14 weekends instead of the normal 11. The meet will run 37 days, rather than 31, wrapping up May 21.
The extension was requested by the Nebraska Horsemen's Benevolent and Protective Association. In order to satisfy simulcast agreements, the Nebraska State Racing and Gaming Commission requires that live racing be scheduled at least 52 days each year.
Because of the possibility of casino construction beginning in Omaha and Lincoln later this year, the horsemen's group asked the Grand Island and Columbus tracks to add racing days to fulfill the requirement.
About 800 horses are at Fonner Park, which is an increase compared with last year. "And there are more coming in the next few weeks," Kotulak said.
Kotulak hopes there's not another outbreak of the coronavirus. Beyond that, his concerns are weather and staffing.
Over the course of the meet, the weather can be a double-edged sword.
"It can get so bad that we have to cancel races. It can get so nice sometimes people decide they want to go out and do yard work or golf instead of coming to the races," he said.
Coming into the meet, Kotulak feels good about Fonner's staffing level. Members of the wait staff know by now that "if they hustle, the tip money is there," he said.
Some new bands will be playing Saturdays in the track's Skyline Pub. The bands play between 5:30 pm and 7:30 pm each week.
It's a "fun environment" because when the race day ends at 6 pm, many people aren't ready to go home, Kotulak said.
Since last year, Fonner spent more than $230,000 on roof repairs for outbuildings, including the Big Red Barn and the R Barn. The base of the half-mile training track was graded and six inches of clay was added at a cost of $80,000.
Track announcer Steve Anderson will return for his 19th season.
David Anderson, Fonner's 15-time leading trainer, is back with a full barn of horses, Kotulak said.
Also returning is seven-time leading jockey Jake Olesiak.
There's an air of optimism at Fonner because a casino is on the way, Kotulak said.
Building the casino will increase Fonner's purses. "I'm hopeful that in a year or two our purses will have doubled," he said.
Plans for a purse increase this year were thwarted by the extended meet. Fonner now has to allocate its purse money over a 37-day period rather than a 31-day span.
Kotulak hopes a temporary casino will be open at Fonner by the end of the year, ideally in time for the Nebraska State Fair.
The temporary casino will have 200 slot machines.
Photos: Racing at Fonner Park 10 years ago
Horse racing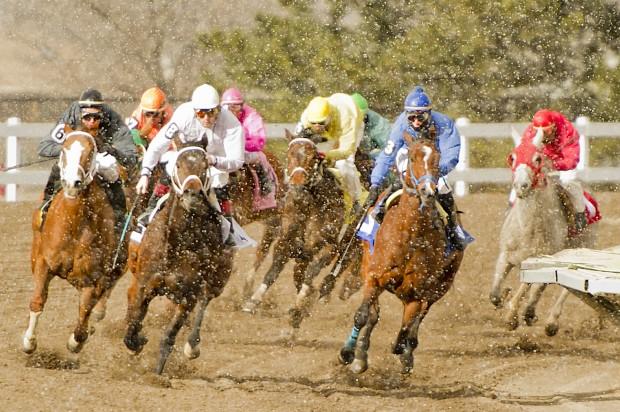 Horse racing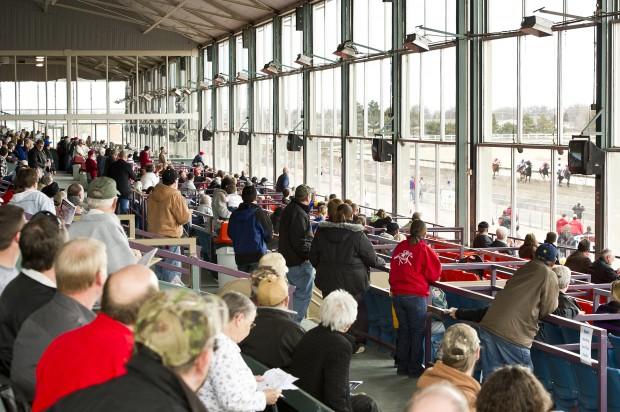 Horse racing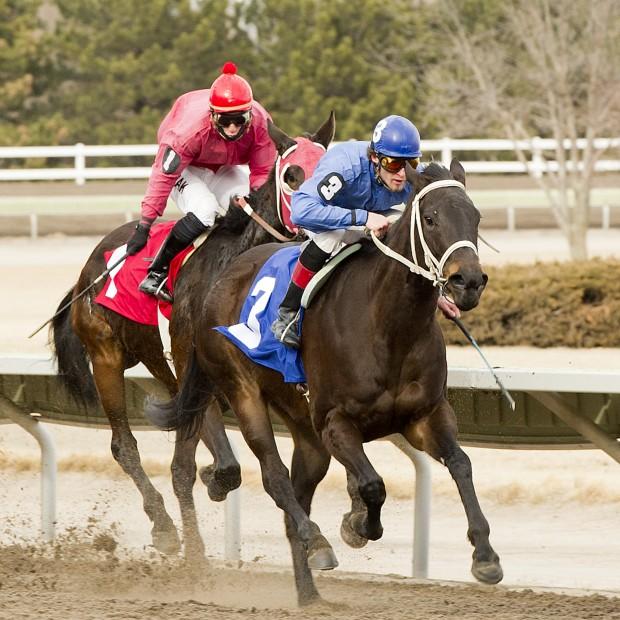 Horse racing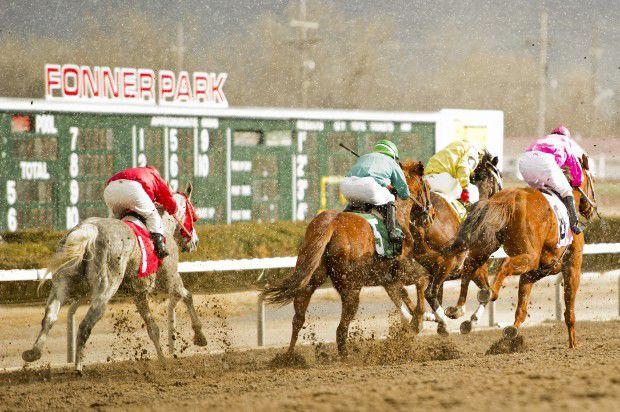 Horse racing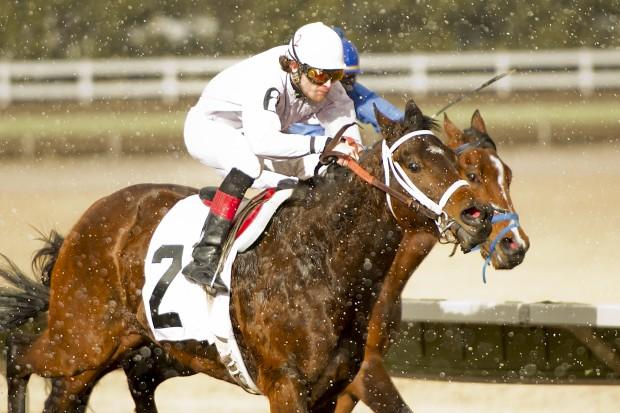 Horse racing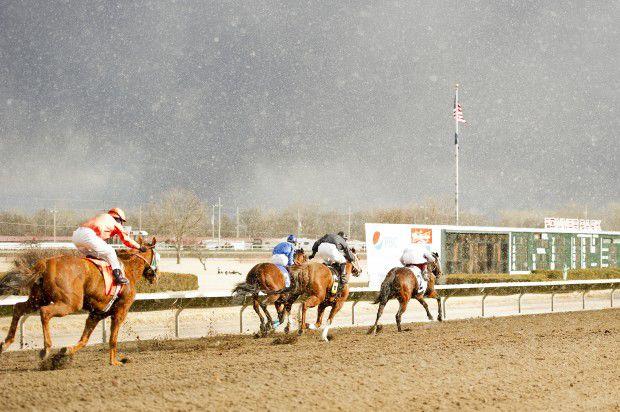 .