Hooray for warmer weather and more openings, Birmingham. It's Monday again, so we're bringing you more opening news you don't want to miss. Here are eight new Birmingham businesses coming soon, from restaurants to breweries.
1. Lady E's Chick'n Cafe | Downtown Birmingham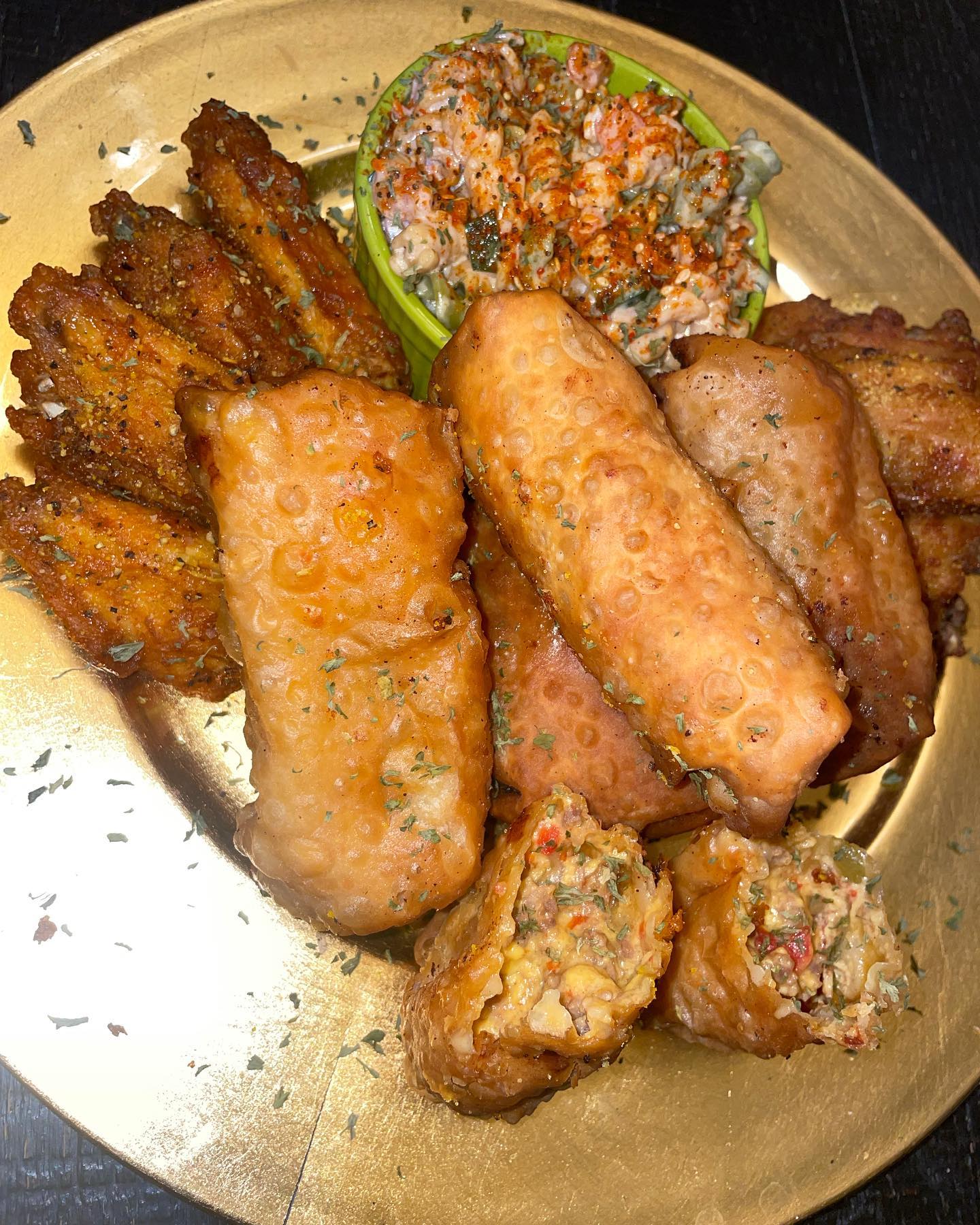 Lady E's Chick'n Cafe is brought to you by Lauryn England, a celebrity hairstylist and reality TV star. Lady E's Chick'n Cafe will bring a "taste of love in the South", with menu items like hot lemon pepper wings, Cajun ranch fries, salad pasta and more. The brand new restaurant will be the first owned by a Black, openly trans woman in Alabama.
2. Starbucks | Trussville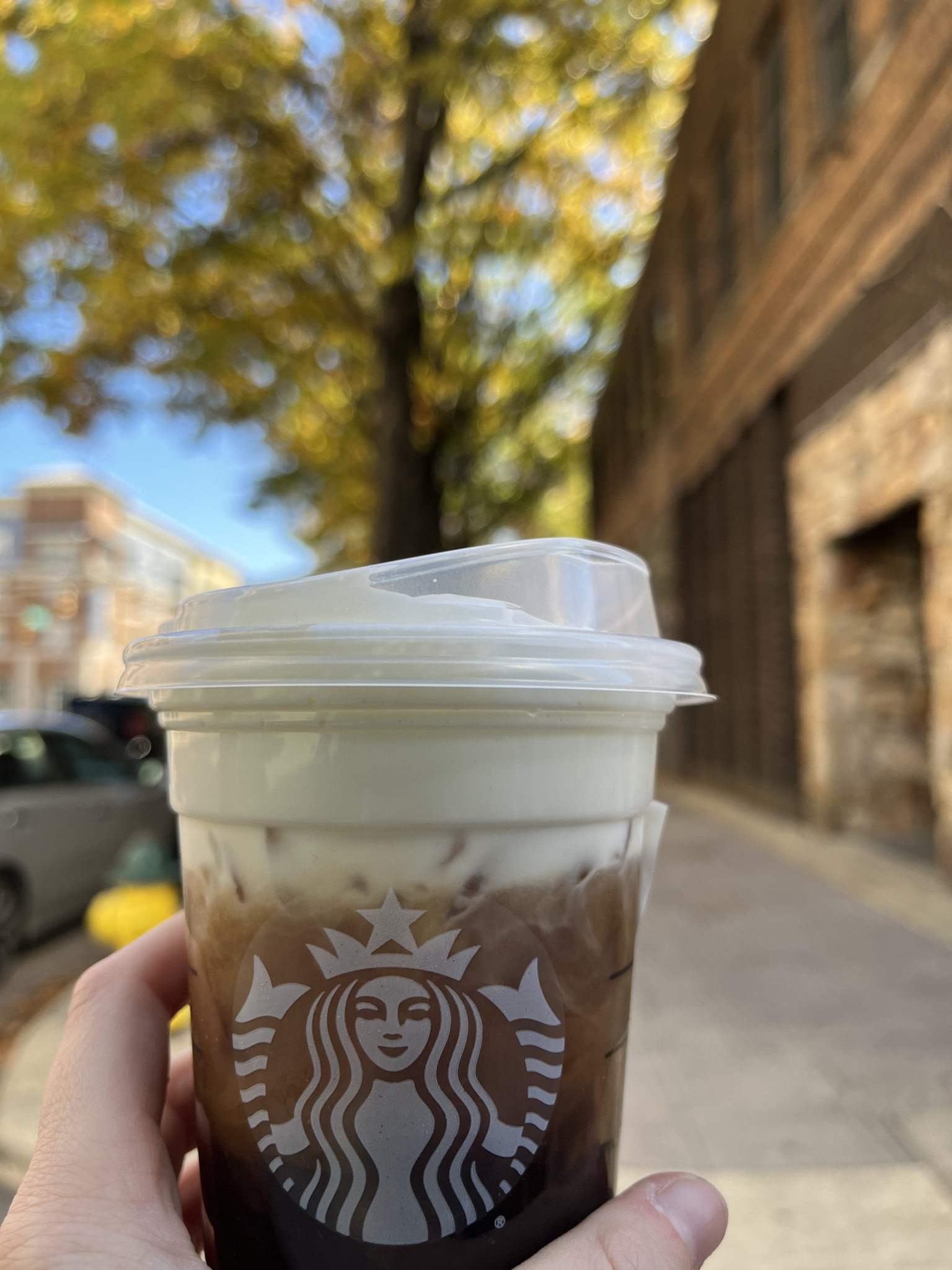 All you *Starbucks lovers* out there (and we hope you get the T-Swift reference) will be thrilled to know that there's a new Starbucks location in Trussville. The first free-standing Starbucks in Trussville will be built out in the former Burger King space off of Highway 11. Soon, your morning commute will be even better—and more caffeinated.
3. City Bowls | Brock's Gap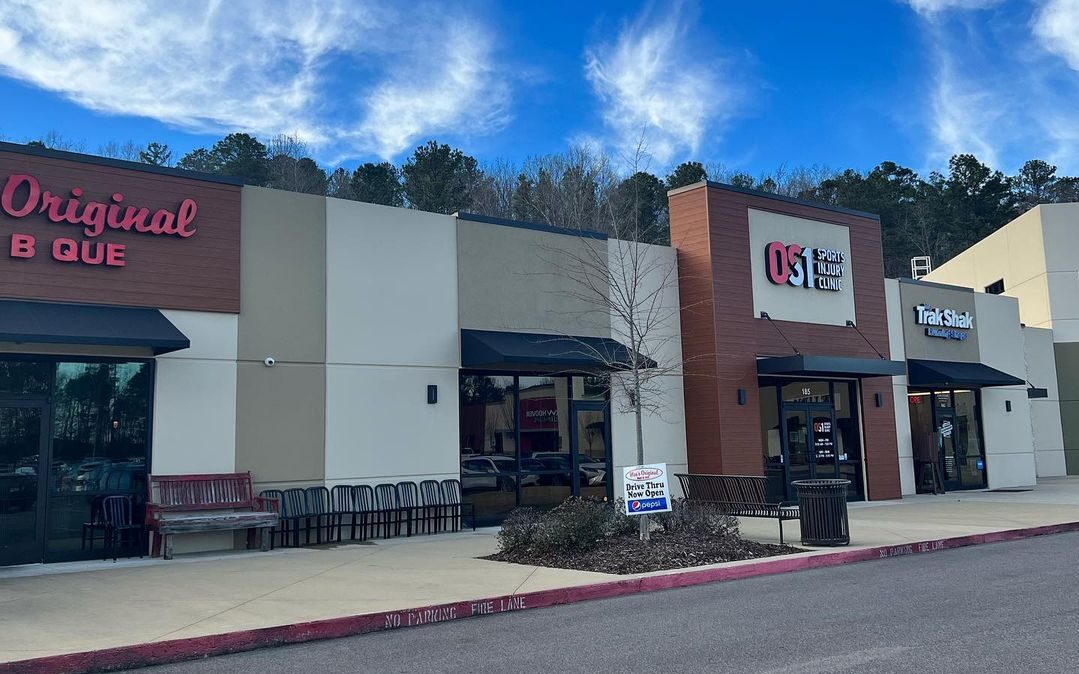 It's the moment you've all been waiting for—City Bowls is returning to Hoover. After their former Hoover location closed in 2021, they're happy to be back in the Hoover community.
"The previous Hoover location was not a corporately-owned location, meaning it was owned and operated by an outside group that had licensed the City Bowls name and business model. Their decision to close their doors was not based on performance and was a personal decision made by them and them alone."

City Bowls on Instagram
This new location will be in Brock's Gap in Hoover—a newer development with favorites such as Santos Coffee, Moe's Original Barbecue and Tre Luna.
3. Jersey Mike's Subs | Pell City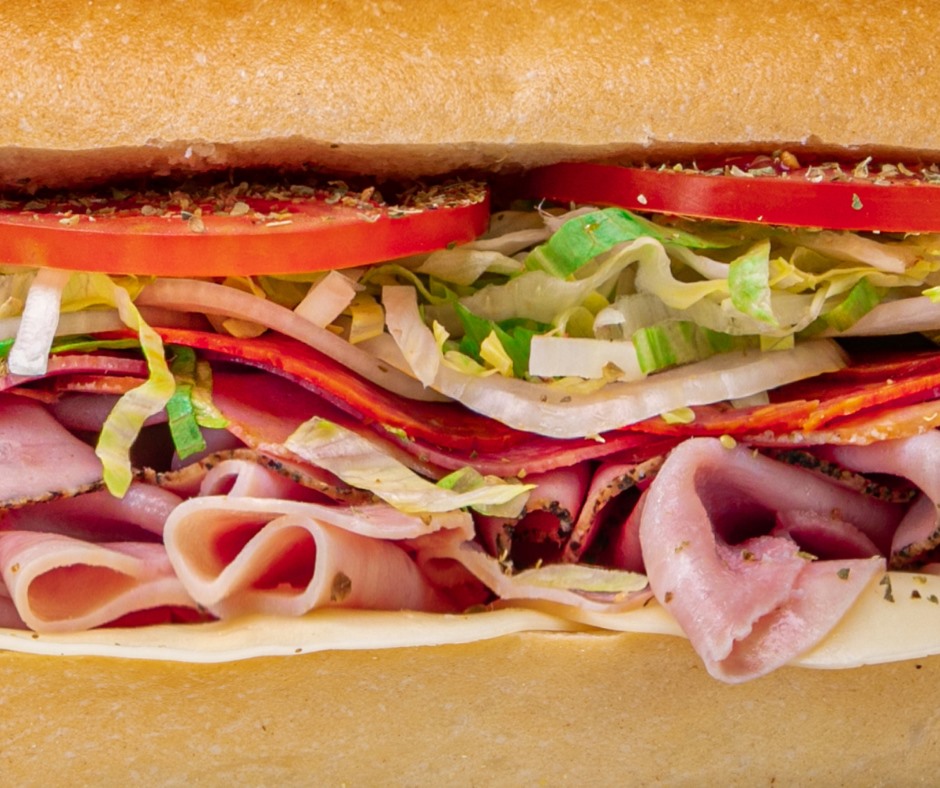 If you're looking for a convenient lunch option near Pell City, we've got great news for you. Jersey Mike's Subs is opening a new location in Pell City, so it'll be even easier for you to grab quick-service subs. Whether you go for Mike's Famous Philly or build your own sub, you can't go wrong.
4. Taco Bell | Leads
Got late-night cravings in Leeds? We've all been there—and now, it'll be easier to grab all the Crunch Wrap Supremes and Baja Blasts your heart is dreaming of. Taco Bell in Leeds will be reopening this month. Until then, I'll keep a petition for them to bring the rolled chicken tacos back.
5. Hi-Wire Brewing | Lakeview