–
" title="Justin Snaith: "Do you take that risk with a top horse? No"" class="js-imageLoader" data-at-xn="https://www.rp-assets.com/images/news /2019/01/06/54549-medium.jpeg" data-br-n="https://www.rp-assets.com/images/news/2019/01/06/54549-medium.jpeg" data- br-m="https://www.rp-assets.com/images/news/2019/01/06/54549-large.jpeg" data-br-w="https://www.rp-assets. com/images/news/2019/01/06/54549-large.jpeg" data-br-xw="https://www.rp-assets.com/images/news/2019/01/06/54549-large .jpeg" onclick="return false;">

Justin Snaith: "Do you take that risk with a top horse? No"
–
South African champion trainer Justin Snaith's decision to turn down invitations to November's Breeders' Cup meeting in Keeneland for two of his Grade 1 stars has put the cat among the pigeons.
Jet Dark, a four-year-old colt, earned an automatic berth into the Breeders' Cup Mile as a result of his win in last month's Grade 1 Queen's Plate at Kenilworth.
And the Snaith-trained Captain's Ransom, a four-year-old filly, also gained an invitation to Keeneland after winning the Grade 1 Paddock Stakes, also run at Kenilworth last month.
Pundits – understandably excited at testing two South African-breds against top opposition – remain stunned that Snaith is not taking up the international challenge. Each horse receives a $40,000 travel allowance for the event scheduled for Lexington, Kentucky on November 4 and 5.
Snaith countered the criticism by saying: "Unfortunately, with regard to the export protocol, instead of it becoming easier [to travel] it has actually become harder.
"In a dream world you only have about a 20 per cent chance of getting it right. But there will inevitably be some hiccups so that will bring your chances down to five per cent. Do you take that risk with a top horse? "
Strict regulations that initially stemmed from concerns over spreading African Horse Sickness, an often fatal disease, have regularly caused a significant headache when attempting to move a horse from South Africa to Europe and the rest of the world.
Any horse entering the US from South Africa must undertake a minimum 60-day quarantine and meet several other medical requirements.
---
Read more international stories:
Emotional success for Lord Glitters with barnstorming run from last to first
Medina Spirit death 'not established' in extensive tests say US racing board
Wesley Ward 'devastated' after theft of Royal Ascot trophies from US home
Pierre-Charles Boudot banned for additional six months by France Galop
---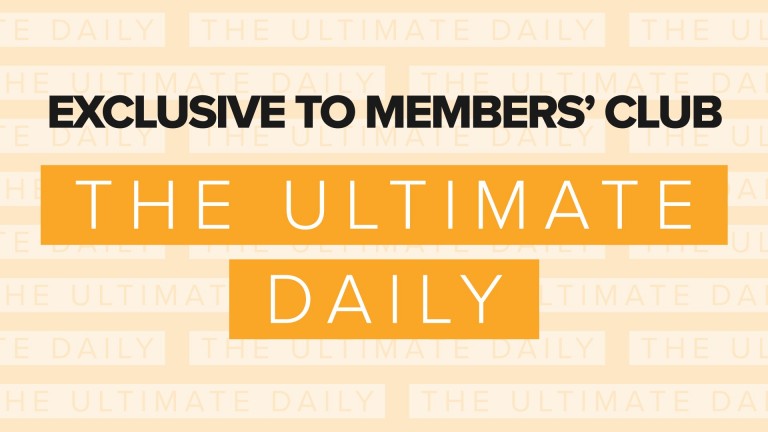 Ultimate Daily – our daily newsletters from Racing Post's experts, exclusive to the inbox of Ultimate Members' Club subscribers. To receive the newsletter subscribe here
---
FIRST PUBLISHED 12:05PM, FEB 12 2022